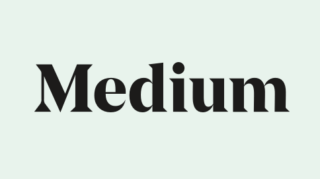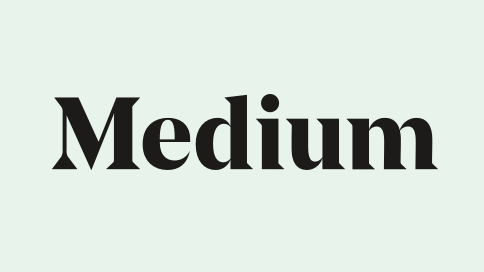 Bitcoin has survived many errors, shocks, and even splits from the main branch of its evolutionary tree. It has been declared dead by journalists and fiat economy wise men and women some 380 times. But these events, concerns, or self-interested attacks have not stopped Bitcoin. It keeps getting stronger, and every 10 minutes the security of all prior transactions is enhanced. Bitcoin is now functionally eternal, certainly positioned to survive beyond the year 2100.
-By Stephen Perrenod
This free service provides occasional updates from the OrionX team. You will receive an email asking you to confirm your subscription.

Latest Tweets