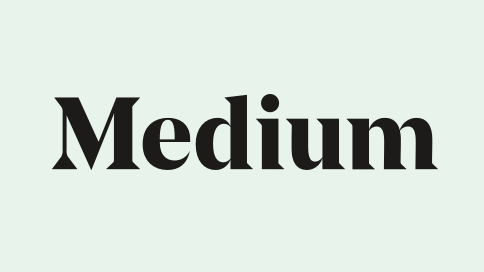 It is well known that technology adoption approximates an S-Curve or logistic function. It took half a century for electricity to be widely adopted in the US, a quarter of a century for half the population to get TVs, but mobile phone adoption took only half that time.
-By Stephen Perrenod
This free service provides occasional updates from the OrionX team. You will receive an email asking you to confirm your subscription.

Latest Tweets