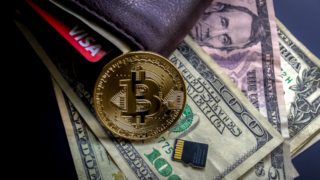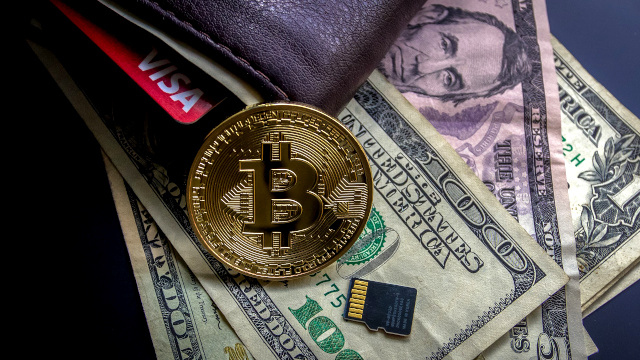 Future of Value, Money, Payments
You need new transaction systems to make it possible for smart connected Things to do their thing: deliver services efficiently to people and to each other, verify delivery, and receive payment.
Sign up to receive the OrionX newsletter and occasional updates from the OrionX team. You will receive an email asking you to confirm your subscription.