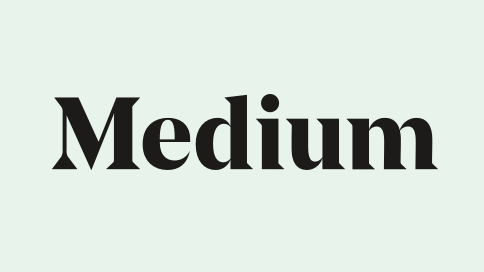 Is Bitcoin dirty? This month Bank of America Global Research issued a 49-page report on Bitcoin titled "Bitcoin's Dirty Little Secrets" that comes across as a hit piece.
-By Stephen Perrenod
This free service provides occasional updates from the OrionX team. You will receive an email asking you to confirm your subscription.

Latest Tweets