Market Execution Services
Nimble.  Astute.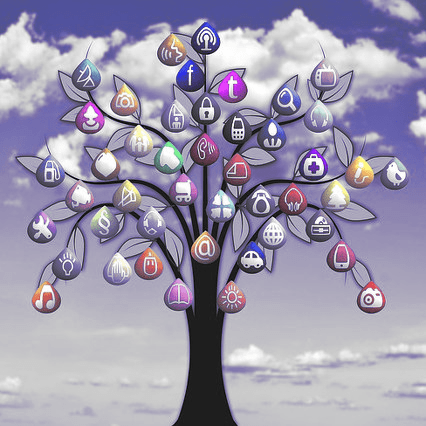 Proven marketing practices aligned with sales, with a deep understanding of technologies, use cases, geographies, and buying behavior. OrionX offers an entire marketing department on-demand, can complement your existing staff and suppliers, or define and execute specific projects or processes.

Market Execution Offerings
CxOs who have tried us, loved what we do and how we do it: highest quality, predictable cost, experienced team, and foremost, the ability to work with or manage your existing marketing teams and making marketing a shining star of your company.
If that sounds appealing, we can help.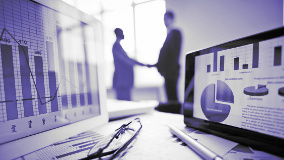 "Just how big a market is this?" is a question you are asked frequently.
Whether it is a product or a service, new or existing, and offered by a large company or a startup, market sizing is an important requirement. It is an especially challenging task when you are creating a new market and addressing emerging opportunities.
In-depth industry knowledge, logical analysis, and a command of business processes are some of the necessary ingredients used by OrionX to arrive at reliable market size projections based on available data. The analysis can then be customized for executive updates, due-diligence, the pricing process, market share objectives, or manufacturing capacity planning.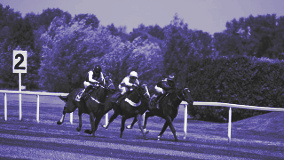 Competitive analysis is more than a strategy and planning exercise.
It is a critically important competence for all organizations. It should be imbued within an organization's DNA, preserve high ethical standards, and deliver high quality content. Competitive awareness is like security awareness – it's the duty of everyone in the organization.
OrionX has a history of excellence in developing best practices across the competitive intelligence discipline and offers a range of packages. The starter package provides:
Target market / solutions / product roadmap review
Program objectives, elements, timelines, calendar, dashboard
Competitive SWOT, playbook, head-to-head comparisons, beat sheets, and more
Additional options are available that would include ongoing execution, internal sales campaign, public campaigns, and corporate and business programs.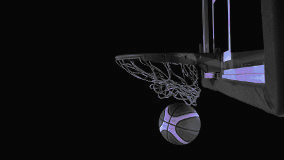 The biggest mistake companies make is to engage in marketing activities without a compelling value proposition that explains "why?".
Any activity without this critical element is simply a waste of money. Think of a value proposition as the foundation for your house – you wouldn't or couldn't build the house before you lay your foundation.  
Learn how to create effective messages and stories, which begin with value propositions that incorporate customer segmentation, value drivers, and competitive positioning. Understand the components of effective messages and the use of these messages to build memorable stories that engage the buyer and, ultimately, help match your real capabilities with customers' genuine needs.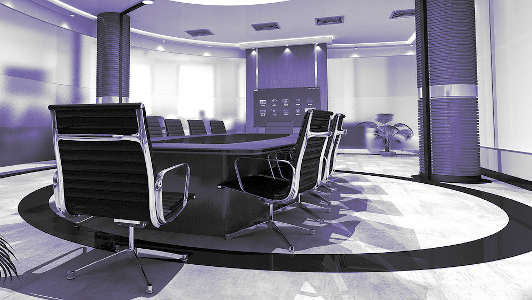 Your slides must shine, and make you shine.
For sales decks, OrionX blends industry and technical knowledge with years of successful competitive sales and field experience.
For startups, we tap into our very active work with startups and running or participating in startup meetups. The OrionX model for pitch decks makes sure you cover all the bases: it, you, the market, and investors.
We then apply our marketing and messaging expertise to tell your unique story and make the business case.  As a trusted member of the team for tens of companies, we've not only created the deck, but also presented it to customers, analysts, or investors.
Contact us for a free consultation