The OrionX Constellation™
Industry Analysis Services
Insightful.  Practical.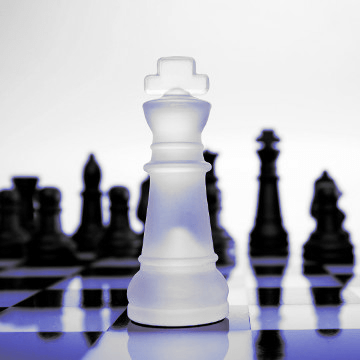 There are so many technology trends, and each one is a threat unless you turn it into an opportunity.
OrionX combines technical depth with business acumen to extract actionable insights and bring them to you in one place.

Industry Analysis Offerings
We work with clients on the impact of Digital Transformation (DX) on them, their customers, and their messages. Generally, they want to track, in one place, trends like IoT, 5G, AI, Blockchain, and Quantum Computing. And they want to know what these trends mean, how they affect each other, and when they demand action, and how to formulate and execute an effective plan.
If that describes you, we can help.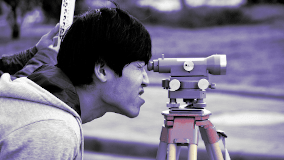 What are buyers thinking about your industry segment or product category? What are their pain points? And how well does your product address them?
OrionX can help you answer these questions with our survey-based research capability. Built over several years into a proven process, the OrionX Customer Sentiment package pays close attention to the design of survey questions, respondents, and equally critical: expert analysis and visualization of the data.
The right survey can pinpoint opportunities in your market, validate or challenge your approach, uncover market trends, or give your marketing team valuable original content.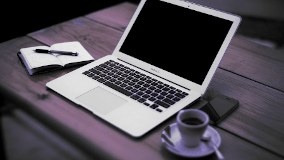 Occasionally, you just want to bounce an idea, ask a question, bullet-proof your messages, or discuss the market landscape. 
OrionX analysts have built a reputation for providing the insightful discussion that can enrich your plans or sharpen your messages. Inquiries are easy to purchase and schedule. Click on the button below or otherwise email us and indicate the general area of interest.
A certain number of inquiries is included with the Advisory and Research services.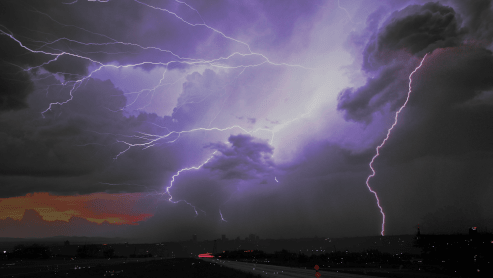 With all the technology trends out there, the ability to envision and win the future is more critical than ever.
IoT, 5G, Cloud, HPC, AI, Blockchain, Cybersecurity, and Quantum Computing are the big trends that are defining Digital Transformation, and the future of business.
OrionX combines technical depth with business acumen to analyze these trends, extract actionable insights, and bring them to you, in one place.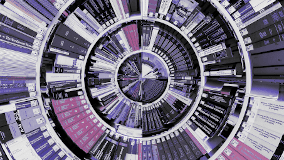 Cutting through the noise and finding the real insight can really accelerate your business.
Throughout the year, OrionX analysts document their findings in a number of reports, briefs, and presentations. The OrionX Research service provides access to this premium content as soon as they become available.
Research clients also receive a number of inquiry sessions and can influence the direction of our research.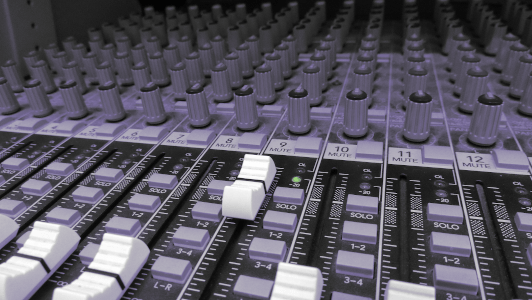 Everyone needs 3rd party credibility.
OrionX custom reports are based on high quality research and have a reputation for objectivity, authenticity, and effectiveness. They can be written for internal or external audiences, and may be published and promoted by you or OrionX.
Contact us for a free consultation