A Human Scale Challenge Demands A Human Focused Solution
That permeates to all aspects of business today.
Now is the time to be true to your brand promise and adopt Human Marketing.
We'll show you how.
Authenticity, Empathy, Advocacy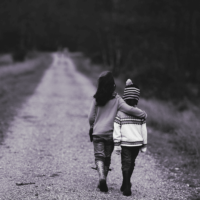 Action #1
Nurture Your Relationships
Reach out if you have not already

Let them know how and if the coronavirus is affecting your company and what actions you are taking
Let customers know what you are doing for them, this is a good time to help in real ways

Ask them how it's impacting them

Regular outreach (vs. one-off) is important to ensure brand trust and loyalty

Put yourself in their shoes

Remember Human Marketing is about authenticity, empathy, advocacy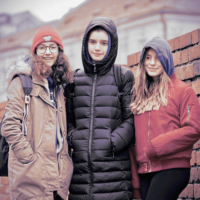 Action #2
Humanize Your Digital
Connect, Listen, Support

Now is the time to use stories, anecdotes, humor, etc.
Show your company's personality
Share your activities and progress

Human-focused Content

Thought leadership – inspiring, insightful
Persuasive – entertaining, educational
Storytelling – engaging
Descriptive – to the point

Human-Focused Delivery

It's not about the format/channel but your "voice"
Have a conversation
If you're having fun, they're having fun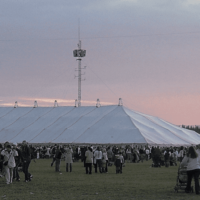 Action #3
Cultivate Your Community
Your Community is

A big tent
Your sales funnel

Community attributes that matter

Strength: passion, connectedness, trust
Size of community is important but secondary

Define and explicitly cater to member categories
Grow community

Encourage participation via online forums, meet-ups, events
Online courses, forums, user tips, demos, tutorials, etc.
Inspirational content
Share resources, how-to's, trends/opinions, etc.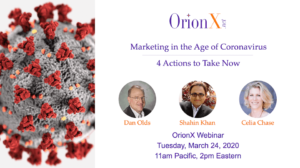 Contact us for a free consultation