A Human Scale Challenge Demands A Human Focused Solution
That permeates to all aspects of business today.
Now is the time to be true to your brand promise and adopt Human Marketing.
We'll show you how.
Authenticity, Empathy, Advocacy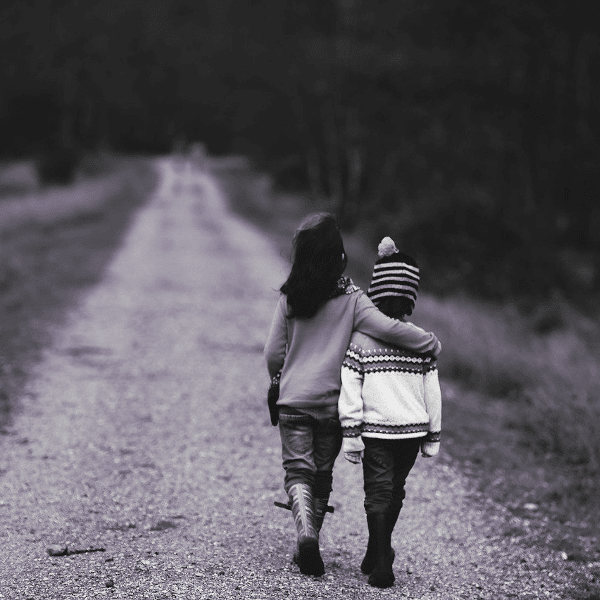 Action #1
Nurture Your Relationships
Reach out if you have not already

Let them know how and if the coronavirus is affecting your company and what actions you are taking
Let customers know what you are doing for them, this is a good time to help in real ways

Ask them how it's impacting them

Regular outreach (vs. one-off) is important to ensure brand trust and loyalty

Put yourself in their shoes

Remember Human Marketing is about authenticity, empathy, advocacy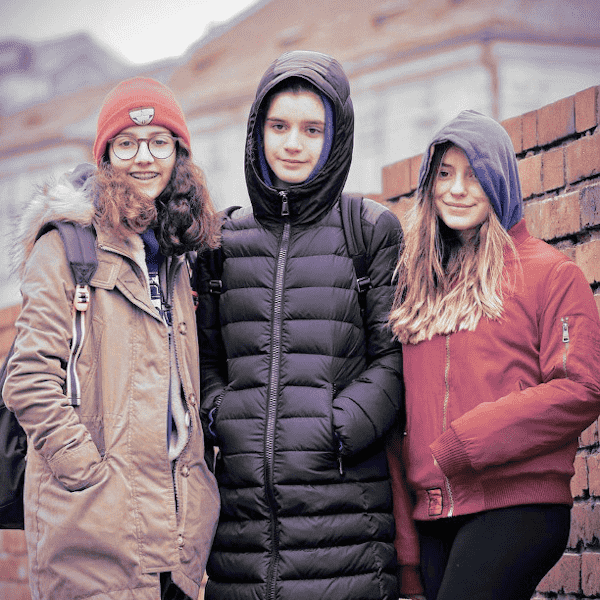 Action #2
Humanize Your Digital
Connect, Listen, Support

Now is the time to use stories, anecdotes, humor, etc.
Show your company's personality
Share your activities and progress

Human-focused Content

Thought leadership – inspiring, insightful
Persuasive – entertaining, educational
Storytelling – engaging
Descriptive – to the point

Human-Focused Delivery

It's not about the format/channel but your "voice"
Have a conversation
If you're having fun, they're having fun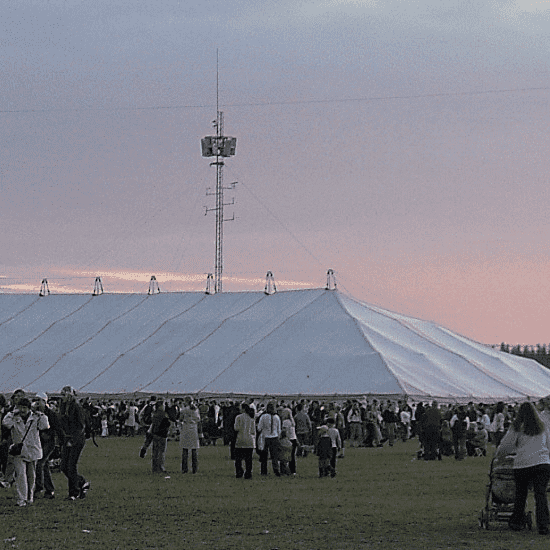 Action #3
Cultivate Your Community
Your Community is

A big tent
Your sales funnel

Community attributes that matter

Strength: passion, connectedness, trust
Size of community is important but secondary

Define and explicitly cater to member categories
Grow community

Encourage participation via online forums, meet-ups, events
Online courses, forums, user tips, demos, tutorials, etc.
Inspirational content
Share resources, how-to's, trends/opinions, etc.
Remember: human-scale challenges demand human-focused solutions.
Look for, and celebrate, and share the many good things that are happening everywhere. Good people doing good, selflessly. They have our admiration and gratitude.
1) We see demand and supply shock in many areas but also new activity in some others. Ability to pivot can be critical.
2) If you can weather the storm, now is the time to strengthen your brand and your community.
3) Human-scale problems demand human-centric solutions. That has to show across all business decisions.
Corona-fatigue is starting and will accelerate, so next week is a good time to start covering other topics.
Focus on insights, learnings, and simplifying the complex, entertain and educate, have fun so your audience can have fun, and go a level deeper and start actually sharing some of your secret sauce, not just tease the audience.
Working from home and managing teams remotely require more explicitness, active listening, and separate 1-1 calls to go over things and make sure there is mutual clarity.
Being cooped up for days can cause people to get impatient. You have to remove stress and make your conversations something people look forward to.
Allocate some time for personal updates
Communicate with empathy, show your aim is mutual success and with appreciation of realities
Listen not just to understand but to satisfy others that you heard them
Re-state what you heard and ask if you understood the point, recognizing that the exchange may cause the speaker to come up with a better point. That's a good thing.
Avoid loaded words, be super clear in your own mind what point you are trying to make
Take turns talking, let people get enough air time so they can finish their thoughts
Be nice!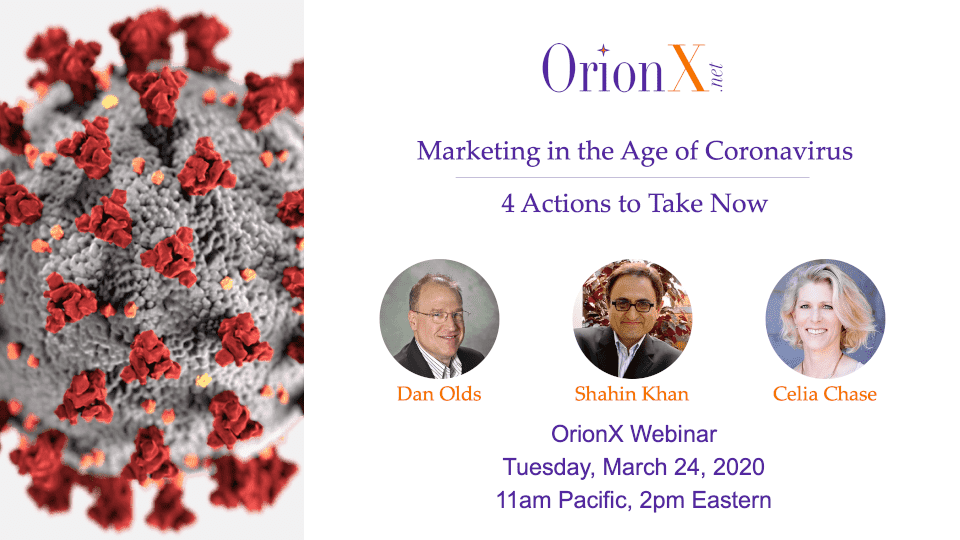 As face-to-face activities disappear, digital marketing must become more human. In this webinar we discuss how human-scale challenges demand human-centric solutions, why a "Human Marketing" approach will be the norm, and four actions you can take now to make sure your marketing remains effective.
Contact us for a free consultation