OrionX is known for its trusted counsel, command of market forces, technical depth, and original content.
From startups to the Fortune 100, more than 65 companies in virtually every technology segment have trusted OrionX to help position and launch products, identify and serve new markets, and create integrated campaigns for increased market share.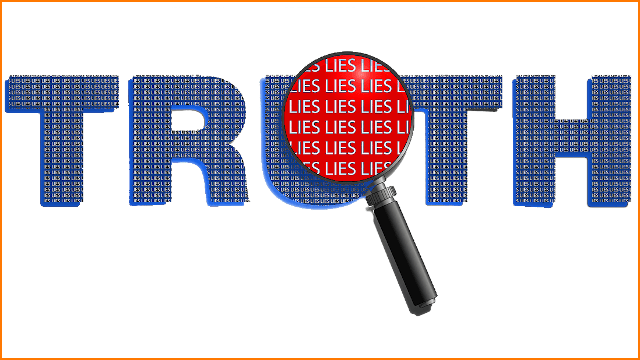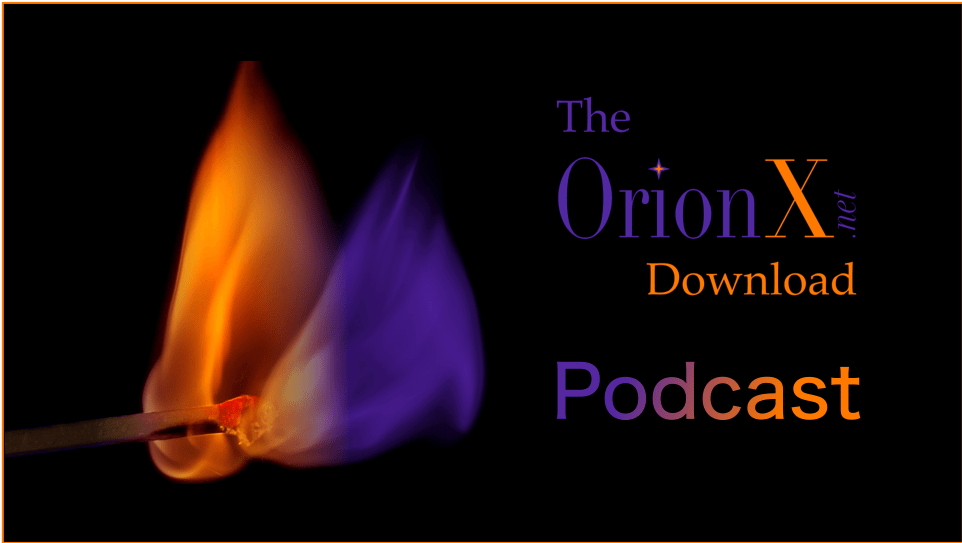 NVIDIA's GPU Technology Conference (GTC) is a global conference series providing training, insights, and direct access to experts on the hottest topics in computing today.
March 23-26, 2020
Silicon Valley
Services
Transformation. Execution. Growth.
Smart Devices
Platforms
Cybersecurity & Privacy

Interconnects
Infrastructure
Adoption

Cloud Data Center
Data Management
Systems & Software

Accelerators
New Algorithms
New Approaches

Transaction Systems
Cryptocurrencies
Smart Contracts
"You really helped – big impact.  Thank you!!"
– VP Marketing

"It's been my pleasure to be a part of this process and to observe firsthand the skill, dedication and participative leadership that you demonstrate on a daily basis."
– VP Sales

"OrionX brings fresh perspectives and creative energies to an organization. It helped us seize the opportunity to accent the newness of our products and the boldness of our technologies, as well as maximizing our organizational effectiveness."
– CMO

I want to thank you for your tireless efforts on our Company's behalf.  You've done absolutely tremendous work and the company's new brand, messaging, logo, website and media outreach position us for excellent future success."
– VP Sales

"OrionX was hired to help us re-launch our company/product. They applied best-practices in all areas of strategic marketing which added great value to our efforts. I highly recommend them."
– CEO