China has largest portion of the top 50 cryptocurrency supercomputer-class mining pools
Press Release
Menlo Park, CA – June 23, 2020 –  OrionX Research today released the fourth edition of the CryptoSuper500 list, the first after the "Bitcoin Halving" that took place in May 2020. The list tracks supercomputers used for cryptocurrency mining, a computationally intensive decentralized consensus process that allows cryptocurrencies such as Bitcoin or Ethereum to operate without the need for a central trusted authority. The CryptoSuper500 list was inspired by the well-known TOP500 list of the most powerful supercomputers in the world.
Cryptocurrencies and their associated Blockchain decentralized ledger technologies have grown in importance as a new asset class. The crypto economy has become an important driver of technology development and investment decisions globally.
"As expected, Bitcoin's halving impacted the aggregate annual economic value of crypto production, reducing it by approximately 30% to a bit less than $5 billion", said Dr. Stephen Perrenod, OrionX Partner and Analyst and the developer of the CryptoSuper500. "Bitcoin prices, the cost of electricity, and transaction fees will play critical roles in a recovery scenario."
Reports show that there are now over 5,500 cryptocurrencies. Most are worth relatively little, and only 17 have market caps over $1 billion. The two most robust consensus algorithm classes from the security and value perspective are Proof-of-Work (PoW) followed by Proof-of-Stake. But only PoW algorithms are computationally intensive processes that lead to supercomputing levels of resources being assigned.
The annual economic value (AEV) of the top 5 pools in the current list compared to the last list (published in November 2019) are as follows:
F2Pool, a Global pool, with an AEV of $832 million compared to $1.05 billion in November 2019
Poolin in the US and China with an AEV of $614 million compared to $896 million previously
Antpool based in China with an AEV of $492 million compared to $768 million on the prior list
BTC.com which is now a global pool but started in China with projected AEV of $442 million compared to $1.12 billion previously
SparkPool based in China with an AEV of $370 million. SparkPool came in at #10 with $234 million on the prior list
The eight coins mined with PoW protocols, and with significant value, that are included in this analysis are:
Bitcoin, Ethereum, Bitcoin Cash, Litecoin, Bitcoin SV, Monero, Ethereum Classic, and Zcash
The original Bitcoin continues to be the leader among all cryptocurrencies. There are over a million mining rigs around the world just for Bitcoin, adding up to a total of over 105 Exahashes per second of crypto supercomputing power presently. China has the largest share of the top 50 cryptocurrency supercomputer-class mining pools.
The full list with additional explanation is available in at OrionX.net/research and OrionX.net/blog.
About OrionX
OrionX is a Silicon Valley firm that combines strategic technology research with market execution creating a practical blueprint for improved competitiveness. More than 60 organizations, from startups to the Fortune-100, have trusted OrionX to help set new break-away strategies and ignite growth. OrionX Research provides an integrated view of the critical technologies of the Information Age including IoT, 5G, Cloud, AI, Blockchain, and Quantum Computing. Visit us at OrionX.net.
* Note: This effort is an analysis of the technologies and trends surrounding blockchain and cryptocurrencies. It is not, and must not be considered as, financial, investment, or legal advice.
References:
###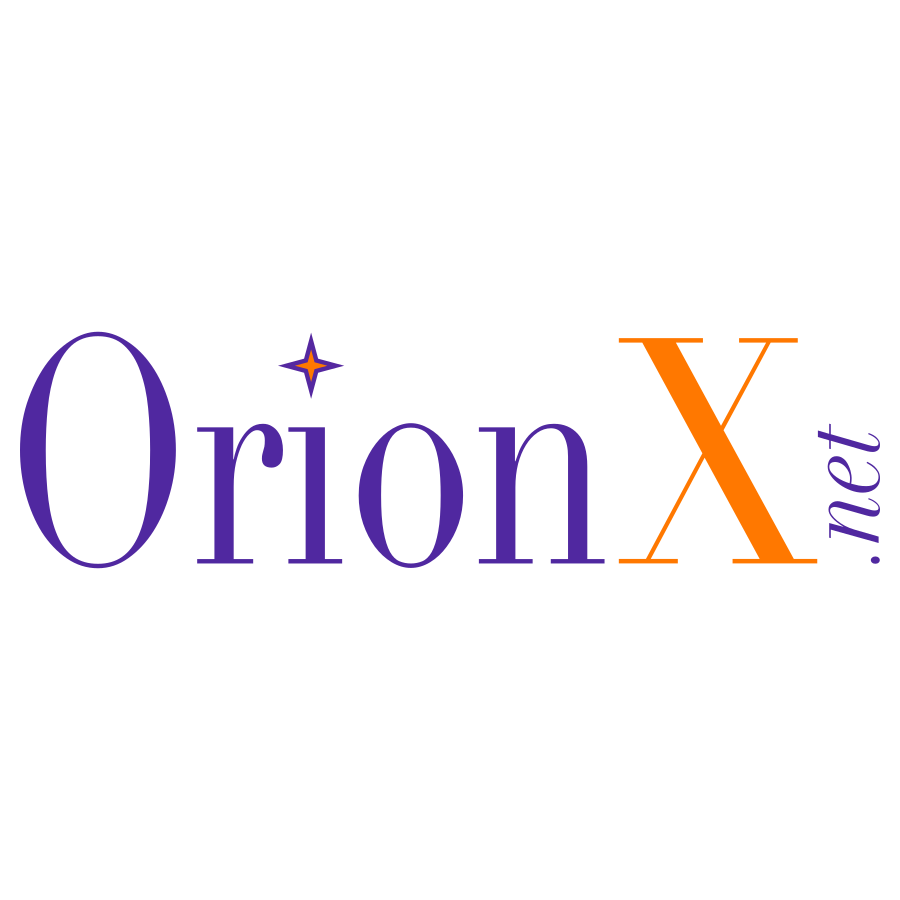 OrionX is a team of industry analysts, marketing executives, and demand generation experts. With a stellar reputation in Silicon Valley, OrionX is known for its trusted counsel, command of market forces, technical depth, and original content.