The OrionX Constellation™
We work with clients on the business impact of technologies and policies that drive Digital Transformation (DX) for them, their customers, and their messages.
They want to know what the big trends mean, how they affect each other, when they demand action, and how to formulate and execute an effective plan.
If that describes you, we can help.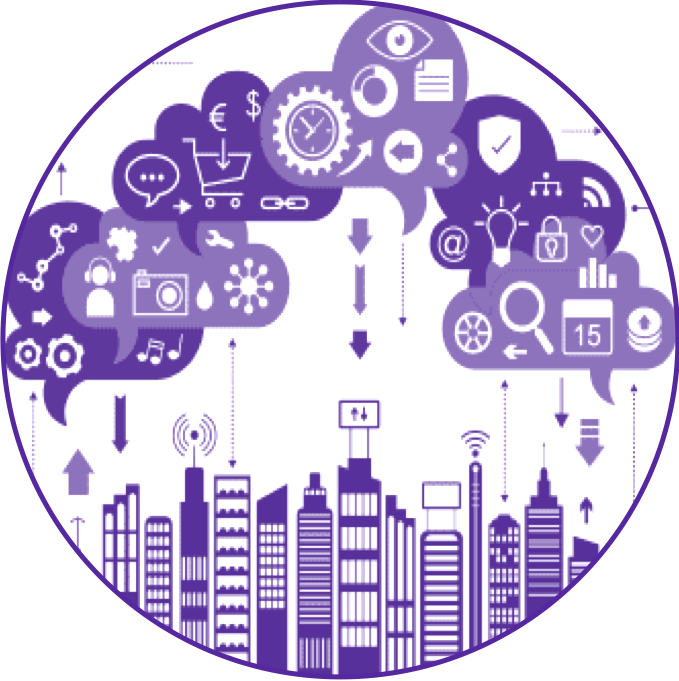 Smart Devices
Platforms
Security
Edge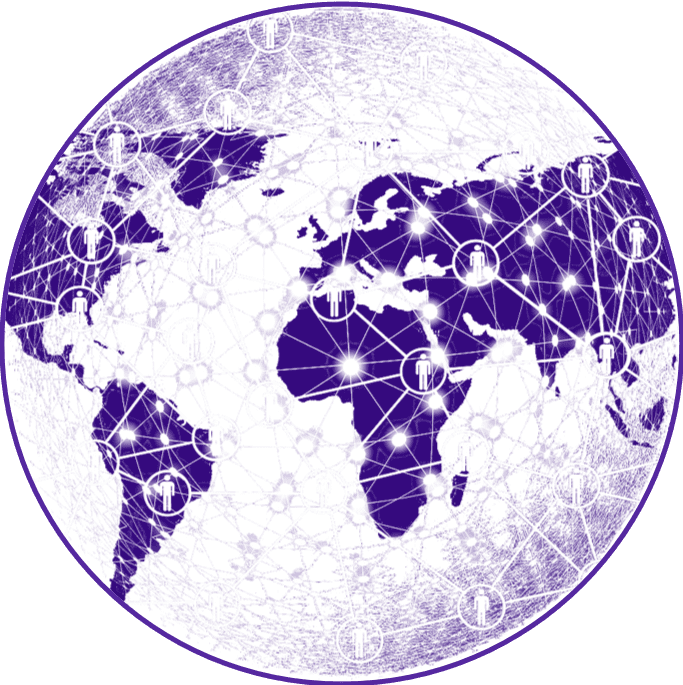 Interconnects
Infrastructure
Adoption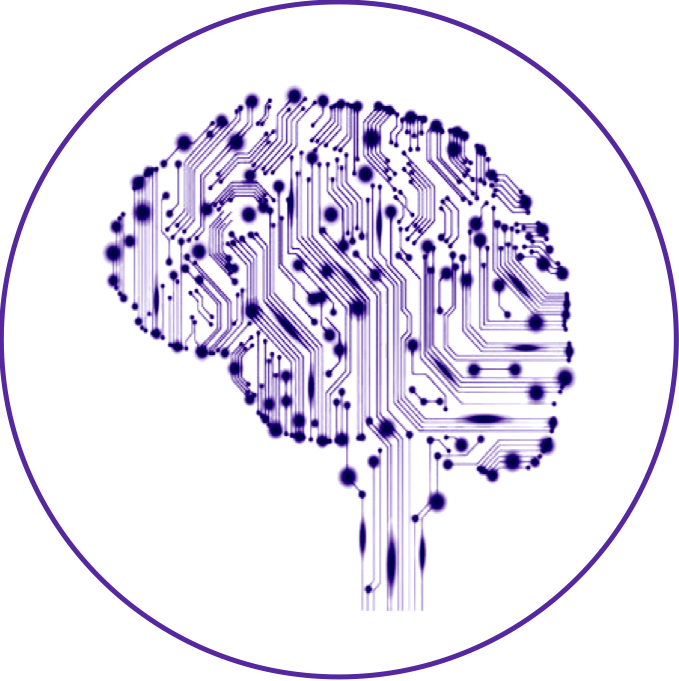 Cloud
Data Center
Data Management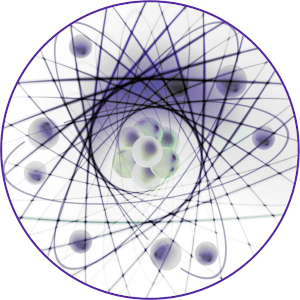 Accelerators
New Algorithms
New Approaches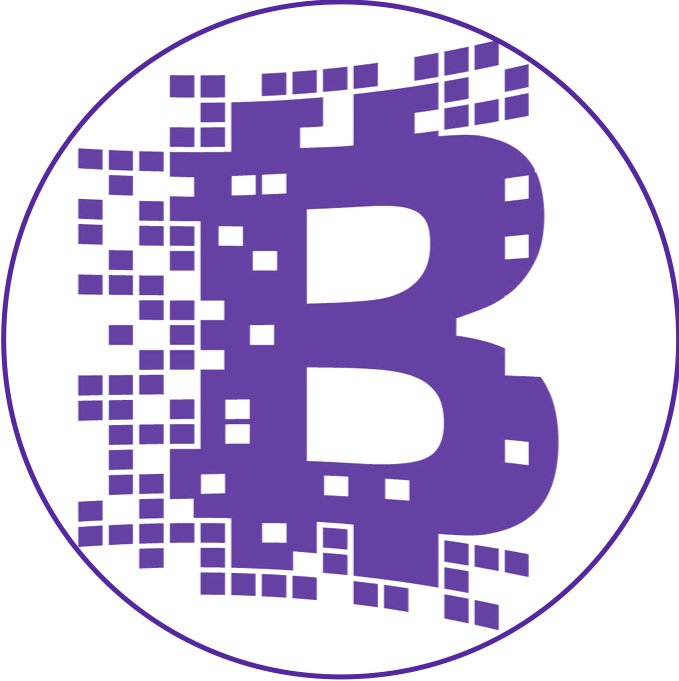 Transaction Systems
Cryptocurrencies
Smart Contracts
Insightful Simplicity. Actionable Advice.
Data
The OrionX Constellation Sentiment practice implements industry and customer surveys to collect relevant data.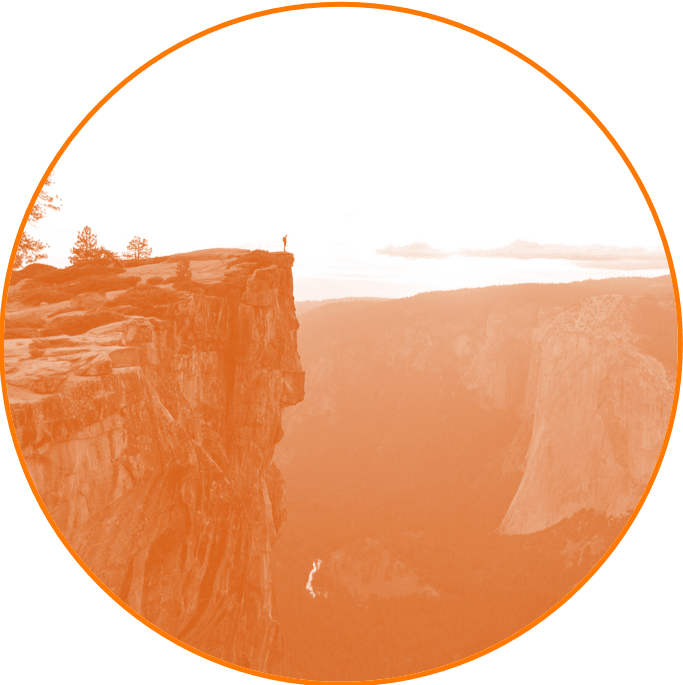 Analysis
The OrionX Constellation Research reports analyze innovations and milestones in growth markets.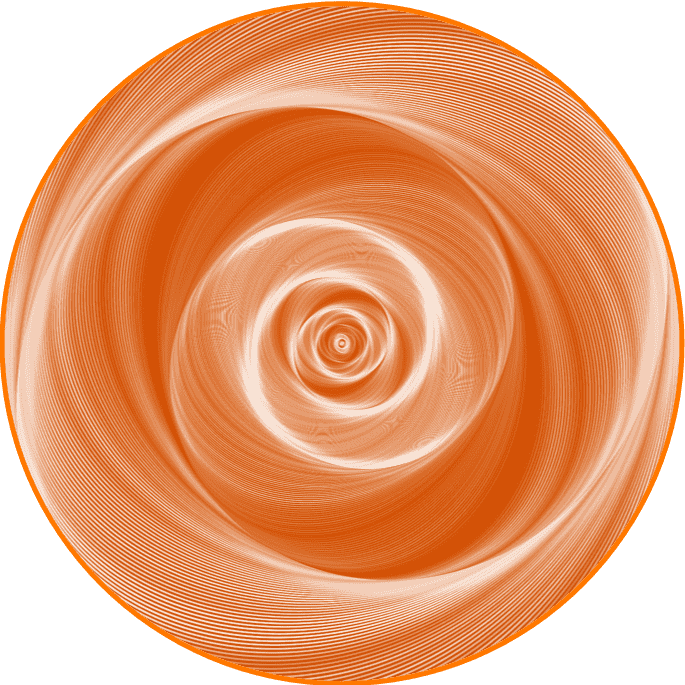 Synthesis
The OrionX Constellation Advisory briefs synthesize insights about technology trends in one place.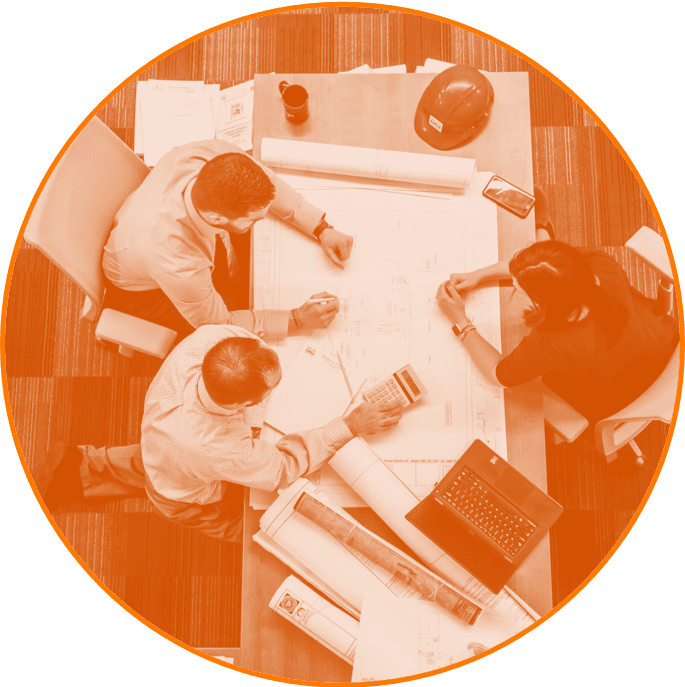 Implementation
The OrionX Consulting services help build and oversee or execute Go-to-Market plans that engage constituents, accelerate change, and achieve market success.
Revolutions Change Things.
The Industrial revolution changed most aspects of life.
The Information Revolution is just starting. This is why we are seeing so many big trends at the same time.
It's too many buzzwords but understanding them in one place is mandatory. That's what we set out to do.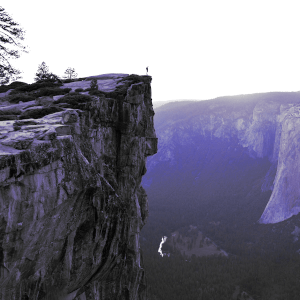 OrionX sees a future where
IoT is the fountain of data,
communicated over 5G,
managed in Edge and Central
Data Centers with
Exascale supercomputing, and
mostly Open Source software,
accessed as Clouds,
Private, Public, but usually Hybrid
handling Workflows and Dataflows
made sense of via HPC and AI,
accelerated by GPUs, FPGAs, Quantum Computing, and Mixed-Signal semiconductors,
transformed to Data Products,
transacted via Blockchain,using
Cryptocurrencies to transfer value,
and Cybersecurity and Privacy permeating all of it.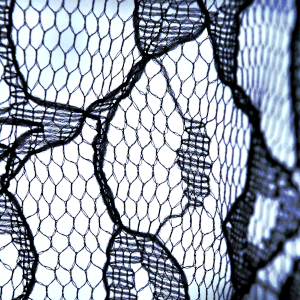 Digital Enterprise-as-a-System
Organizations must prepare to adopt a new structure that OrionX calls Enterprise-as-a-System.
In this model,
an organization is a virtual and physical fabric that
integrates a Digital Twin of the organization,
fuses applications, data, and business processes, and
runs on an IT infrastructure that is known to scale efficiently.
How do you become, or serve, such an organization?
The OrionX Research agenda is to explore the trends that drive this, and the best practices to accomplish it.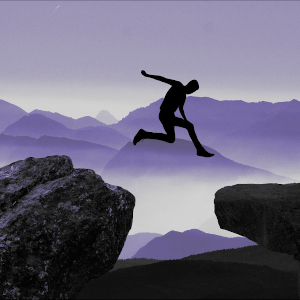 Trends are Opportunities and Threats
Simply put, there are too many important technology trends.
IoT, 5G, Cloud, AI, HPC, Blockchain, Cryptocurrencies, Smart Contracts, Cybersecurity, and Quantum Computing are all critical. And the list goes on.
Each of these trends can be a big opportunity or a serious threat to your business.
It's too much risk to ignore them. But tracking them is hard and scattered.
Good question!
While it is clear that these mega trends will impact your business sooner or later, in one way or another, the urgency and force with which to respond is different for different organizations.
To help you decide, OrionX Research brings its deep science and years of applied market experience to
track important developments,
analyze the salient points,
synthesize courses of action, and
map it to your organization's unique profile.
Data Model and Process
Whether tactical or strategic, bold or conservative, focused on now or the future, customers' evaluation and adoption of technologies is a complex process. A typical RFP makes this evident.
Following the proven OrionX strategy model, the Constellation process collects and organizes data in three categories: market, customer, and product. The data is analyzed to identify salient points which are synthesized into the coherent insights necessary for effective implementation, with a recognition that implementation hinges on effective engagement and change management.
Research Reports, Advisory Briefs, Inquiries
The OrionX Constellation Research covers five Es:
Events: industry milestones
Evolution: historical view of a segment
Environment: main vendors in a market
Evaluation: customer decision criteria
Excellence: how vendors score
The OrionX Constellation Advisory briefs assess technology trends and are formatted for fast "bottom-line" consumption. This is the sixth E:
Envision: how trends score
OrionX offers on-demand inquiries in all these areas.
Decision Tools
The OrionX Constellation methodology includes Decision Tools for evaluating trends and technologies. In each case, six parameters are assessed to capture customers' decision process in a way that is realistic but not too complex. Each of the six parameters is scored from zero to ten. There are two parameters in each category which are averaged to produce a single score for that category.
Technology Decision Tool:
Market: Presence, Trends
Customer: Needs, Readiness
Product: Capabilities, Roadmap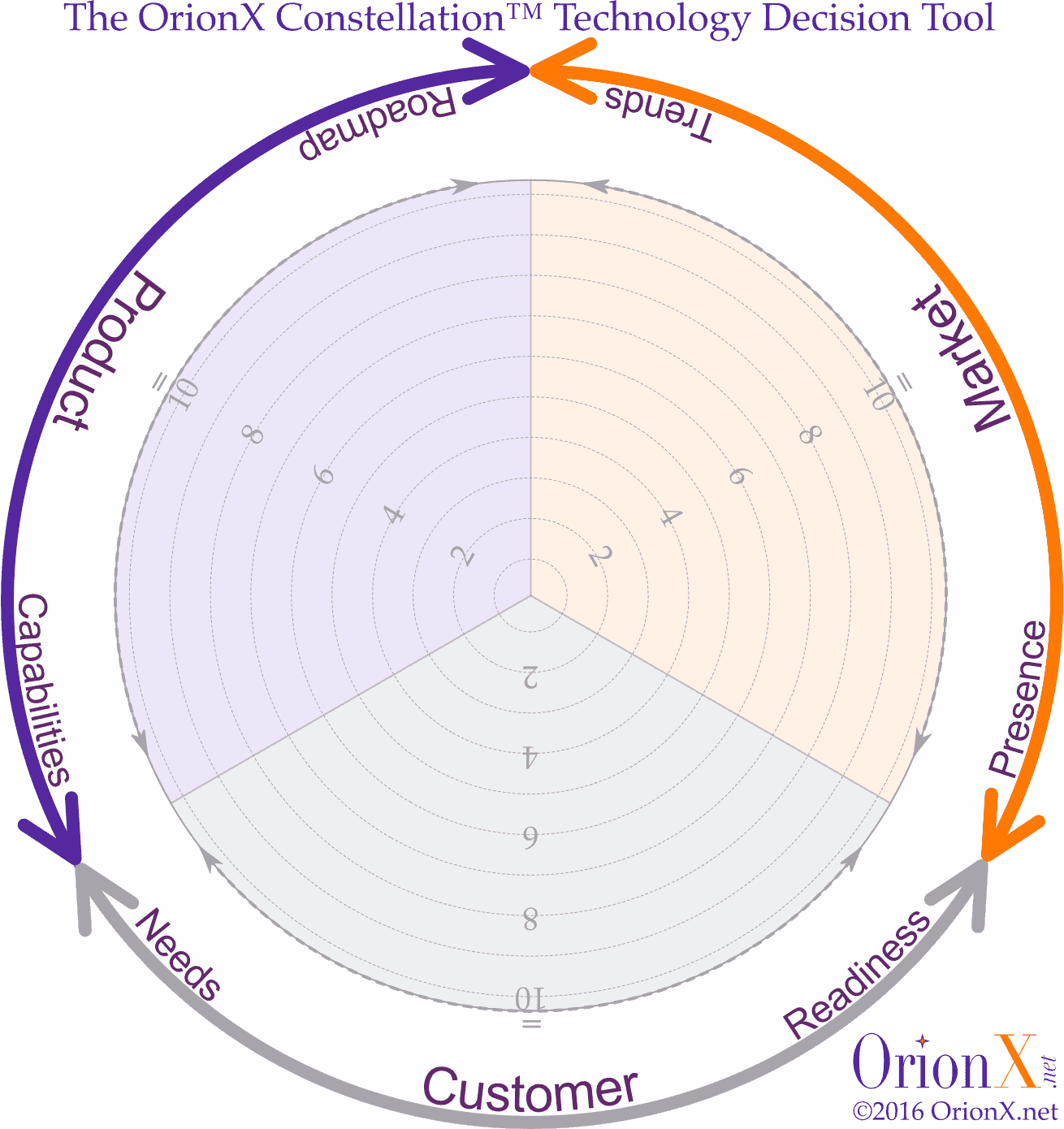 Trend Decision Tool:
Market: Validity, Maturity
Customer: Relevance, Urgency
Product: Impact, Cost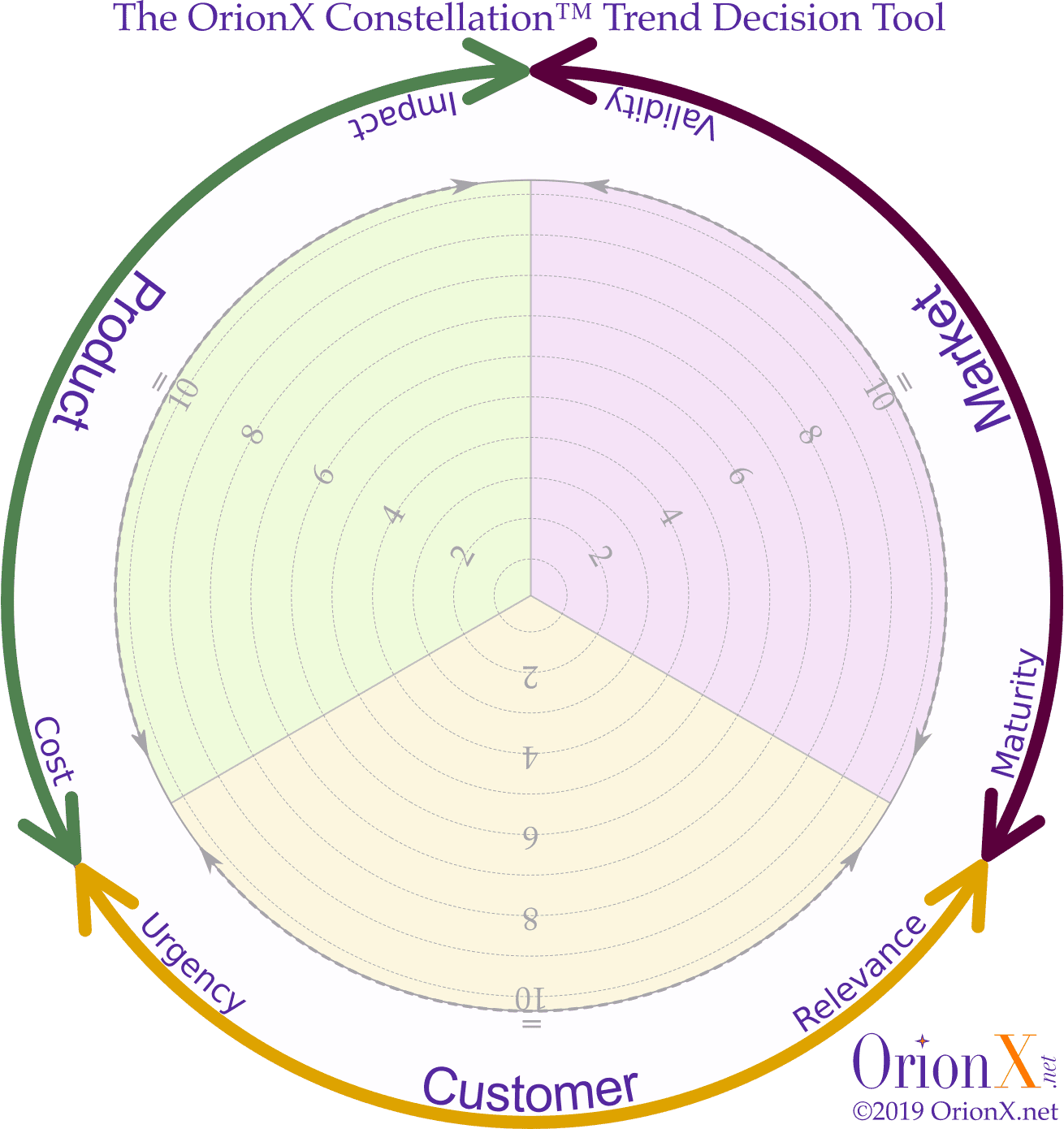 The following reports are available for download.
Please click on the image or headline to go directly to the full report. No registration or payment is required.
Please contact us for newer published or custom reports.
Reaching nearly $40 billion in annual economic value, cryptocurrency mining continues to play an impotrant role, aided by emerging applications that offer Decentralized Finance (DeFi) or manage Non-Fungible Tokens (NFTs). This report and associated slide presentation presents an overview of market forces and details of the top 45 pools for Ethereum, Bitcoin, and Dogecoin.
Digital Transformation
Constellation Summary
Report Type: Evolution