The OrionX Constellation™
We work with clients on the business impact of technologies and policies that drive Digital Transformation (DX) for them, their customers, and their messages.
They want to know what the big trends mean, how they affect each other, when they demand action, and how to formulate and execute an effective plan.
If that describes you, we can help.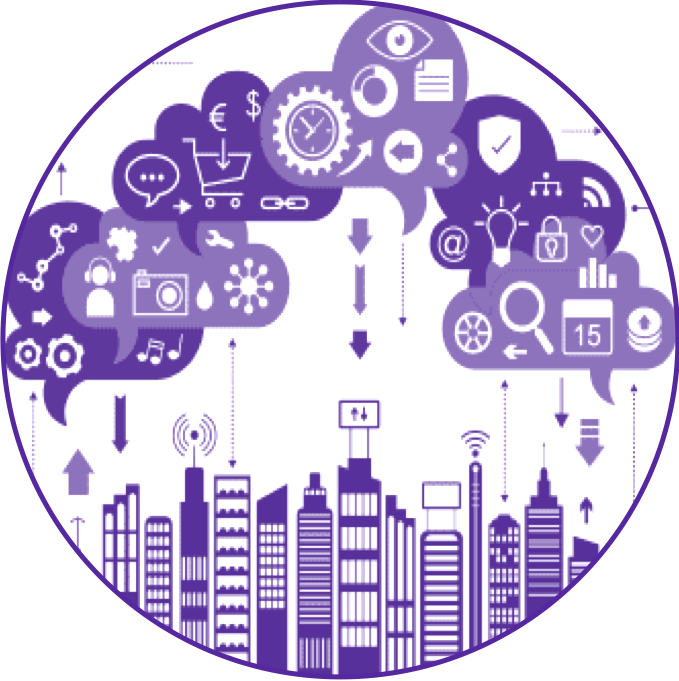 Smart Devices
Platforms
Security
Ingest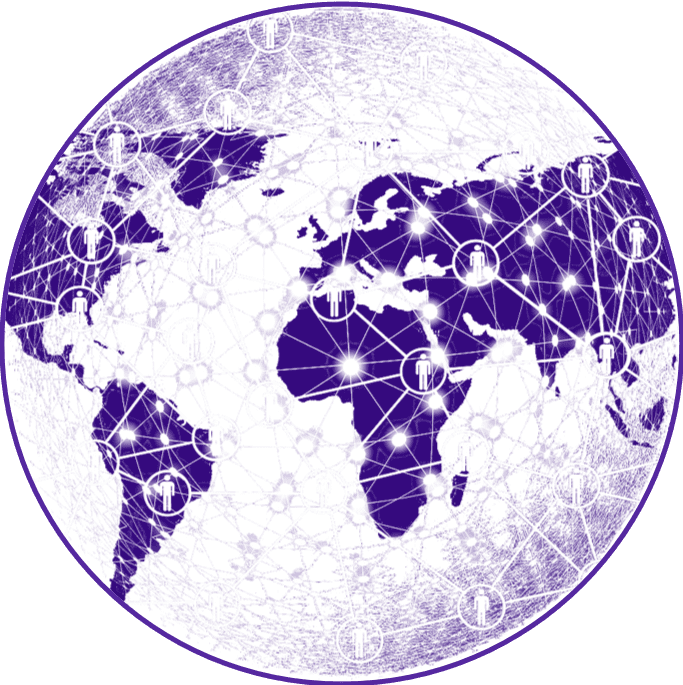 Interconnects
Infrastructure
Adoption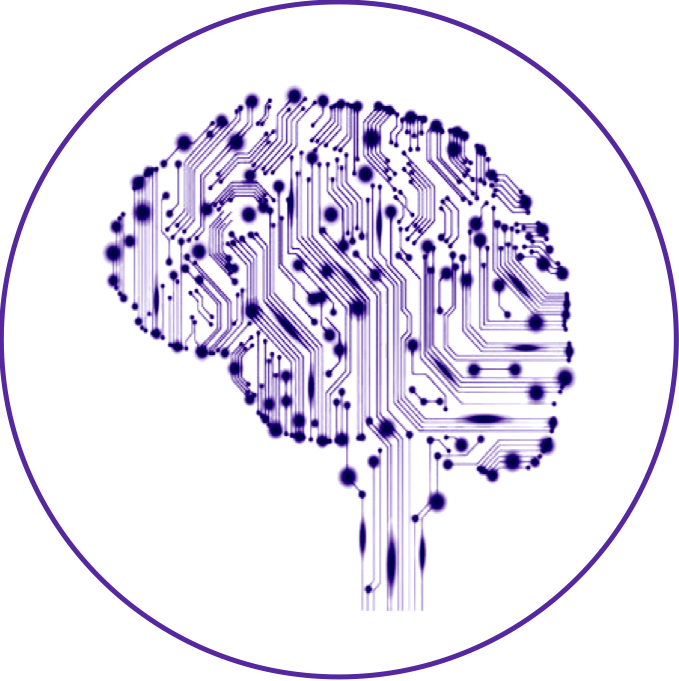 Cloud
Data Center
Data Management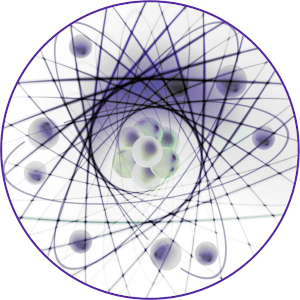 Accelerators
New Algorithms
New Approaches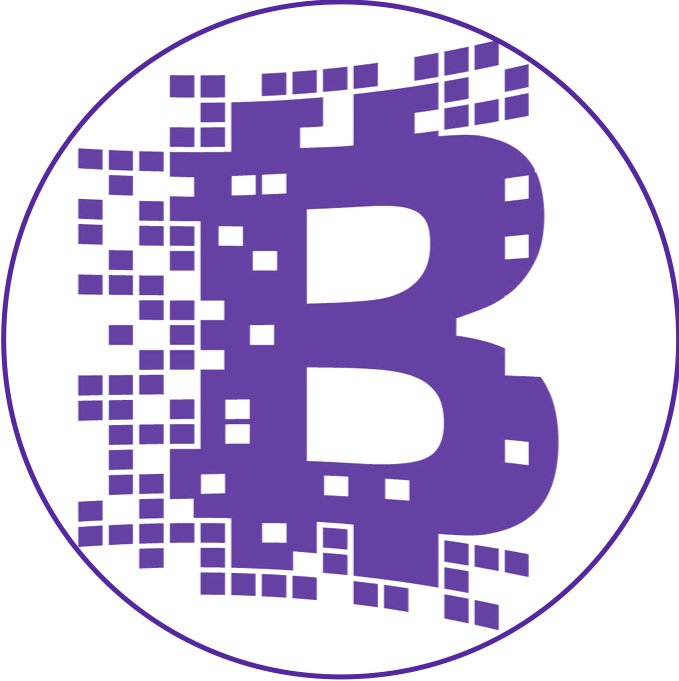 Transaction Systems
Cryptocurrencies
Smart Contracts
Insightful Simplicity. Actionable Advice.
Data
The OrionX Constellation Sentiment practice implements industry and customer surveys to collect relevant data.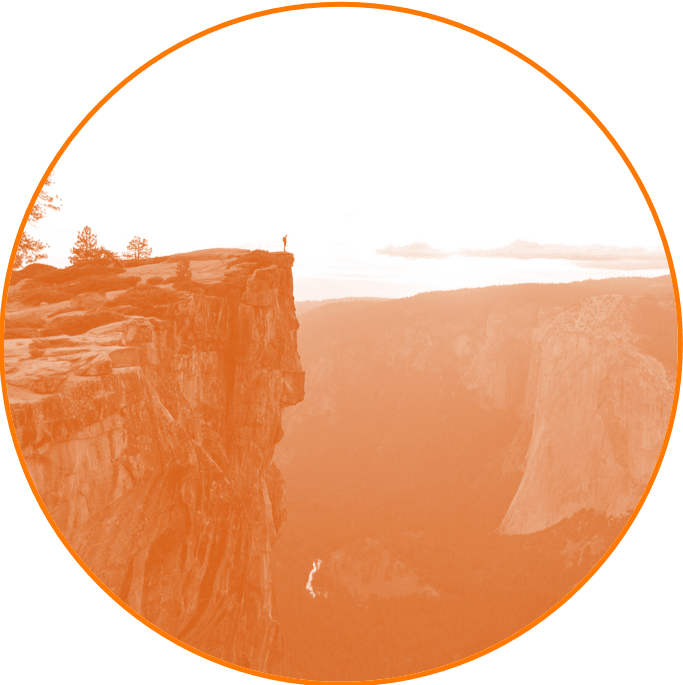 Analysis
The OrionX Constellation Research reports analyze innovations and milestones in growth markets.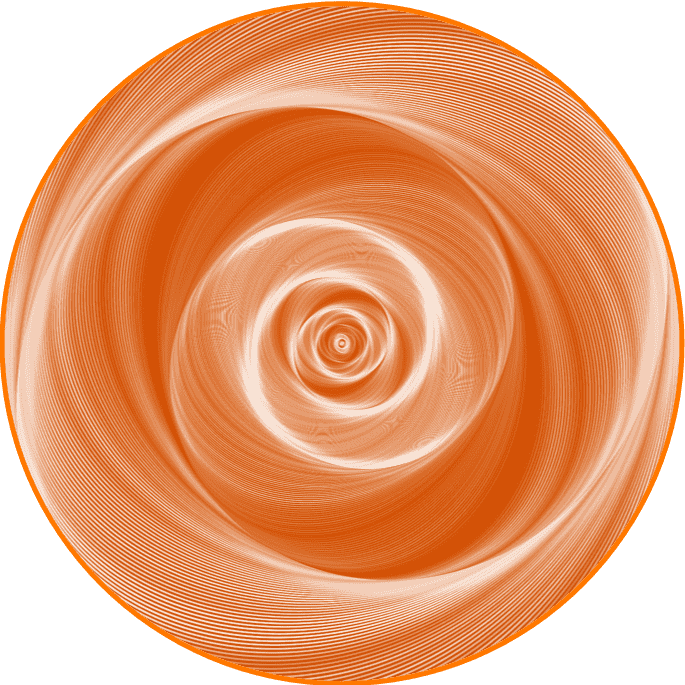 Synthesis
The OrionX Constellation Advisory briefs synthesize insights about technology trends in one place.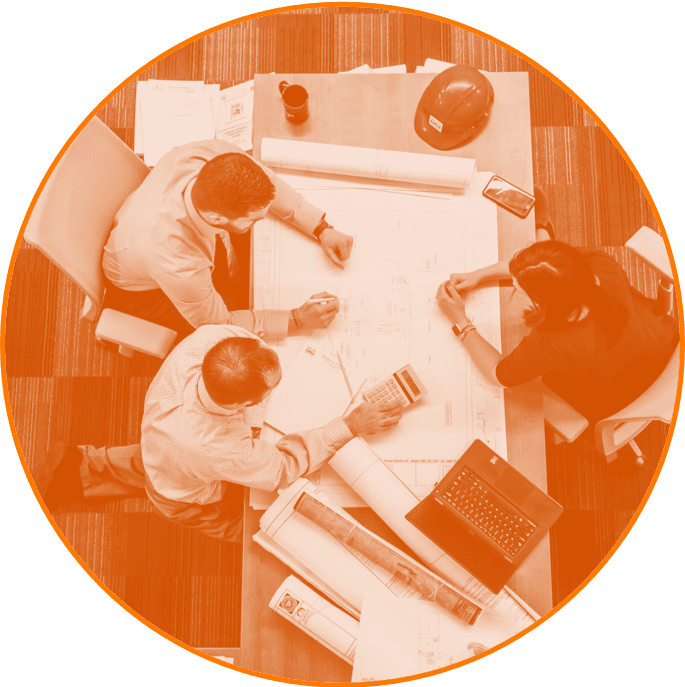 Implementation
The OrionX Consulting services help build and oversee or execute Go-to-Market plans that engage constituents, accelerate change, and achieve market success.
Data Model and Process
Whether tactical or strategic, bold or conservative, focused on now or the future, customers' evaluation and adoption of technologies is a complex process. A typical RFP makes this evident.
Following the proven OrionX strategy model, the Constellation process collects and organizes data in three categories: market, customer, and product. The data is analyzed to identify salient points which are synthesized into the coherent insights necessary for effective implementation, with a recognition that implementation hinges on effective engagement and change management.
Research Reports, Advisory Briefs, Inquiries
The OrionX Constellation Research covers five Es:
Events: industry milestones
Evolution: historical view of a segment
Environment: main vendors in a market
Evaluation: customer decision criteria
Excellence: how vendors score
The OrionX Constellation Advisory briefs assess technology trends and are formatted for fast "bottom-line" consumption. This is the sixth E:
Envision: how trends score
OrionX offers on-demand inquiries in all these areas.
Decision Tools
The OrionX Constellation methodology includes Decision Tools for evaluating trends and technologies. In each case, six parameters are assessed to capture customers' decision process in a way that is realistic but not too complex. Each of the six parameters is scored from zero to ten. There are two parameters in each category which are averaged to produce a single score for that category.
Technology Decision Tool:
Market: Presence, Trends
Customer: Needs, Readiness
Product: Capabilities, Roadmap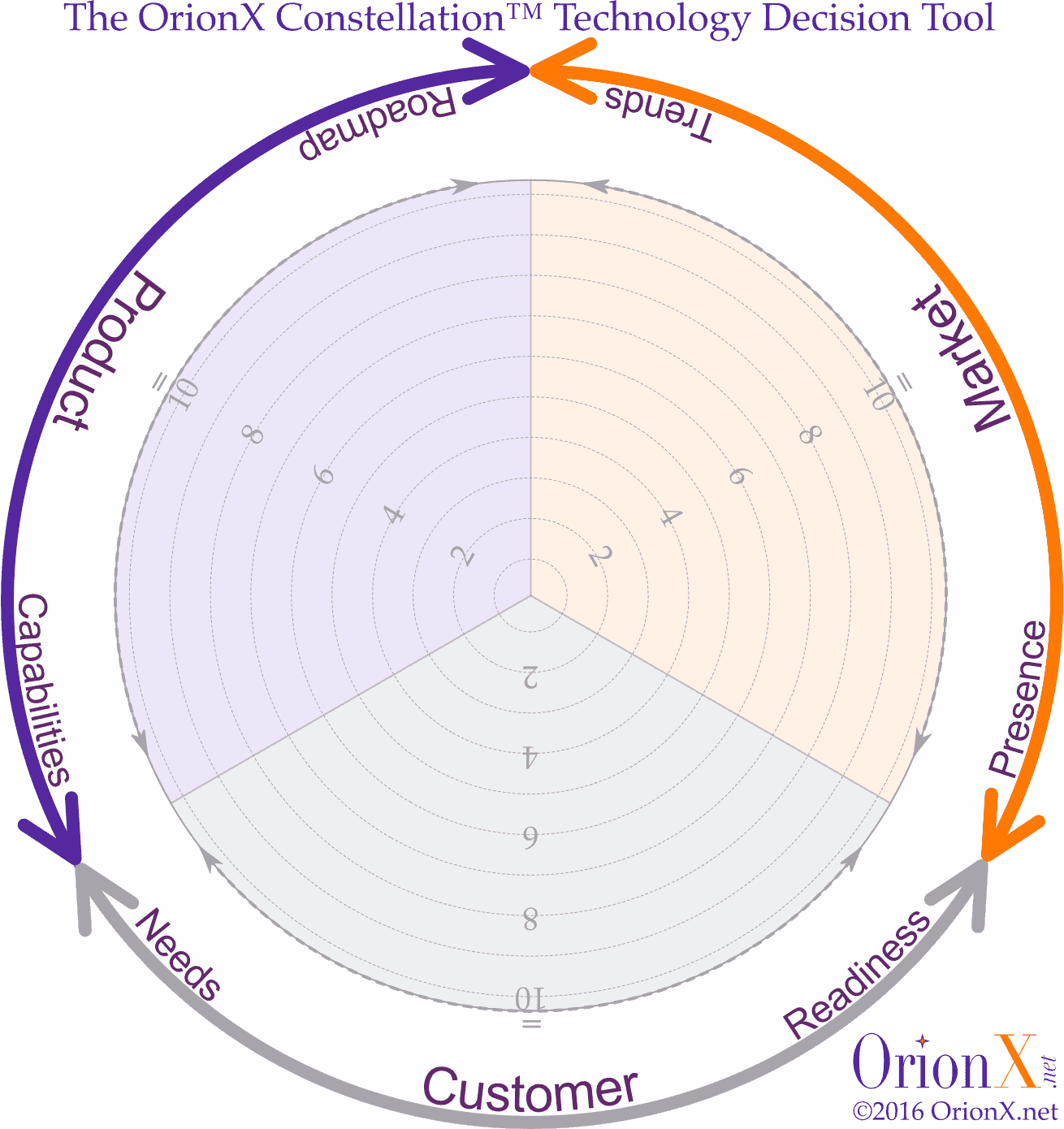 Trend Decision Tool:
Market: Validity, Maturity
Customer: Relevance, Urgency
Product: Impact, Cost