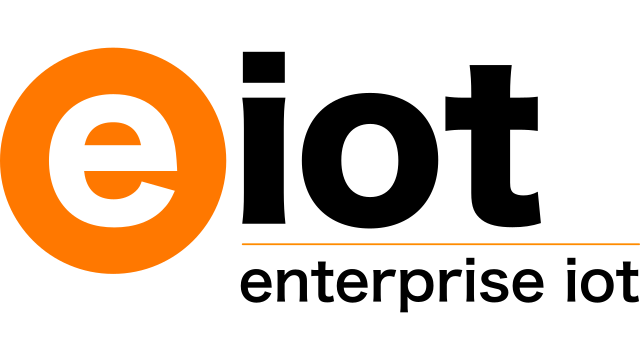 We will cover the challenges and ways of extracting energy from Solar/PV, Thermal/TEG, Vibration, or RF sources, which can greatly extend battery life, or better yet, even eliminate the battery altogether.
4-5:30 pm Pacific, Apr 22, 2020
Online Event
https://zoom.us/j/198160788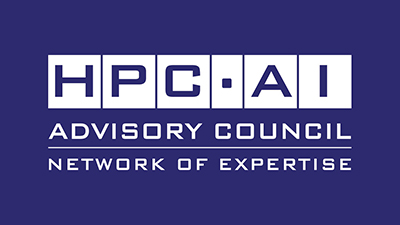 Shahin Khan will speak about the "OrionX Top-5", the major information technology shifts that will impact global technology markets and customer investment strategies.
April 21-22, 2020
Online event, click to register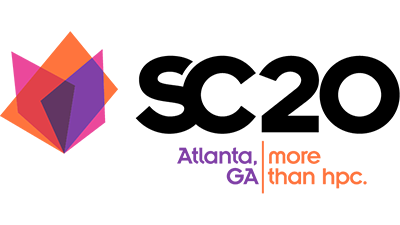 The annual by-invitation Dead Architecture Society will gather again at SC, the international conference for High Performance Computing, Networking, Storage, and Analysis. Contact us for details.
November 15-20, 2020
Georgia World Conference Center, Atlanta, GA
Tune in for a presentation on the state of the market in quantum computing and its intersection with supercomputing, AI, and blockchain technologies. While some technical topics will be covered, this will not be a technical talk and is suitable for all audiences.
March 23rd, 7-8pm Eastern
Virtual Online-Only