Demand Generation Services
Sales Productivity.  Customer Engagement.
A refreshing blend of hands-on senior staff, technical depth, and alignment with sales, OrionX has helped over 40 technology companies to identify their unique value, refine marketing strategies for different audiences, and develop integrated programs to help brands succeed in the digital world.

Demand Generation Offerings
Aligned with sales, focused on sales and customer loyalty, we work seamlessly with your field force across the customer journey. OrionX can help you hone your sales cycle, target named accounts, or attract customers with a real need for your offerings.
If that sounds like what you need, we can help.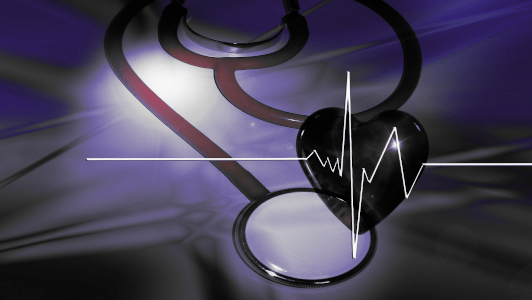 Readiness is the name of the game and everything has to line up, from accurate market assessments, product positioning, and compelling messaging, to launch, sales, and service.
The Check-up package helps you succeed by taking the pulse of your market and make sure your organization is fit to deliver. An independent assessment of business situation, market potential, competitive positioning, launch and sales readiness is combined with practical advice from a team that understands your technology and can draw from extensive hands-on and executive experience. The OrionX review will identify strengths and weaknesses in your current Go-To-Market plan and provides actionable guidance to help enhance sales.
GTM Check-up is typically delivered in one or more interactive sessions and includes:
Market assessment for product development/management/planning and strategic direction
Go-To-Market strategies for products and services
Message bullet proofing assessment
Launch and sales force readiness assessment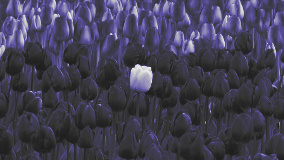 Just what you need to get up and running with PR.
Here's a PR program that is integrated with the rest of your marketing and demand-gen:
PR strategic counsel re: launch/introduction/news (recommended approach, timing, targeting, etc.)
Assessment of existing value proposition and current messaging with high-level recommendations on how to strengthen competitive positioning
Media/Analyst/Influencer list development (up to two media lists)
Develop one press release (wire distribution and media outreach additional)
Additional options are available as you grow into a full-fledged PR operation:
Wire distribution
Media/analyst/influencer proactive outreach; set up media interviews
"Industry analyst review" of customer presentation
Content program
Social media strategy, planning, and execution
Speakers' bureau
Awards program
Sales Tools and Collateral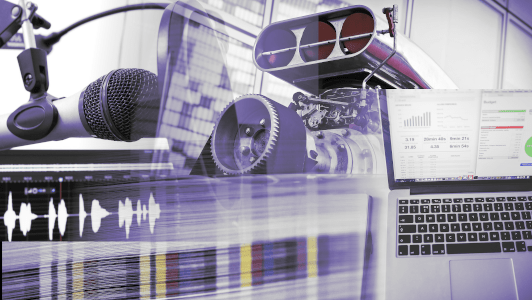 "Arm and aim" your sales force and channel with a sharp playbook and quality collateral. 
Years of experience working closely with field operations on a global scale make OrionX the ideal choice for content that moves the needle.
We can design and create data sheets and white papers, script and produce videos, create sharp presentations, craft and manage podcast programs, build or leverage your community and events, manage 3rd party content, or help drive the whole sales enablement process on an ongoing basis.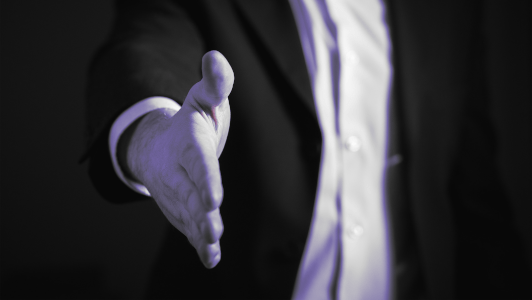 Well-crafted campaigns, the right marketing mix, and focus on the right sale stage are some of the elements that come together to accelerate your business.
OrionX offers:
In-depth understanding of technologies, use cases, and buying behavior, and a renowned ability to integrate your advantages into a compelling voice.
The right marketing mix, traditional and digital channels, and data driven methodologies to reach key audiences.
Content strategy, content creation, content consumption model, and content distribution channels, that match customer needs with the unique capabilities of your products and services.
Planning and execution of events and product launches that build on existing strengths as they create new strengths, and make history as they drive the journey to success.
The result: accelerate sales, customer loyalty, and reinforcement of the brand.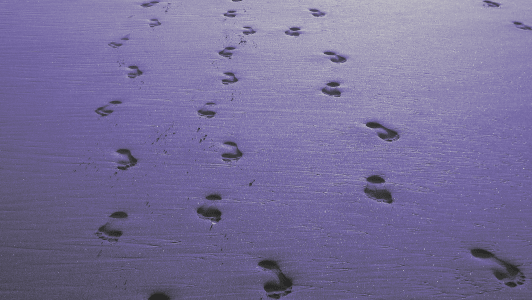 What if lead-gen focused on quality of content, visual design, and digital engagement?
Here is a proven model that focuses on the quality of content, visual design, and precise distribution. OrionX leverages its in-depth understanding of your technologies, products, customers, and sales cycle to offer a new and effective take on content marketing. One that generates quality leads while enhancing your brand.
Contact us for a free consultation