The OrionX Download™ Podcast
Big Ideas. Simplified.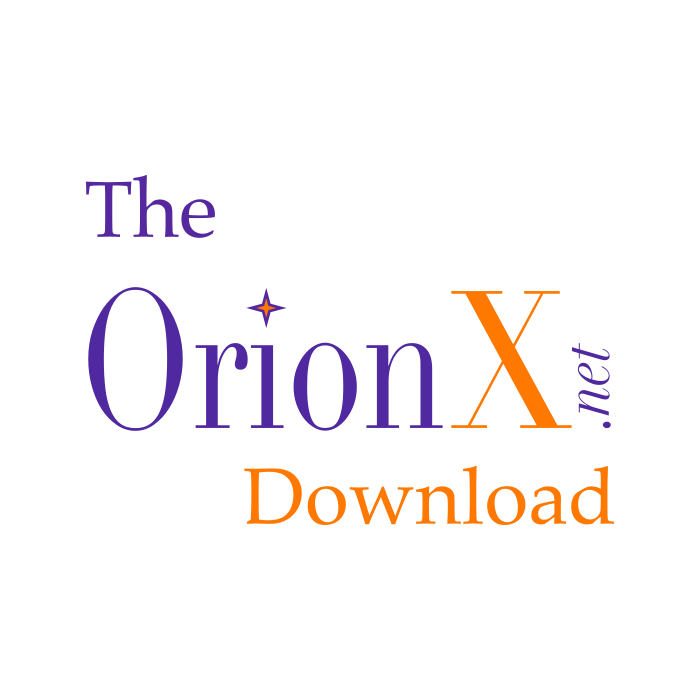 Join the OrionX team and guests in lively discussions of Big Ideas in Tech, covering trends and products that can impact your investment decisions and change the technology options you consider.
This is probably one of the best discussions anywhere about what 5G is and why it is a big deal. Join Walt Maclay, president of Voler Systems, in a conversation with Shahin Khan as they go over what 5G technology promises: speed, low latency, high density in terms of number of devices per square kilometer, better precision for positioning and location tracking, low power, high coverage, and significant back-end efficiencies, including new classes of services. On the other hand, you're not going to get all of the above at the same time, or if you do, it's going to be a very special situation. And then there are lingering questions about its health effects which will likely.
This free service provides occasional updates from the OrionX team. You will receive an email asking you to confirm your subscription.

Latest Tweets