The OrionX Download™ Podcast
Big Ideas. Simplified.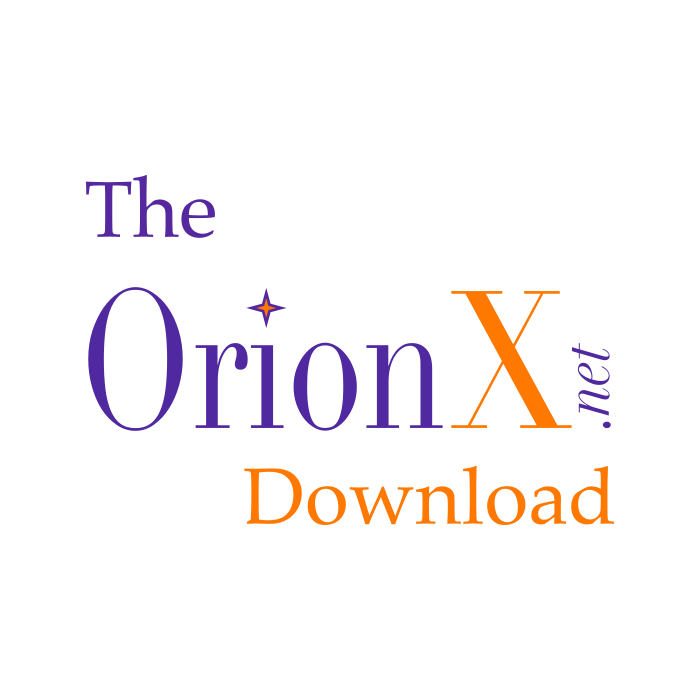 Join the OrionX team and guests in lively discussions of Big Ideas in Tech, covering trends and products that can impact your investment decisions and change the technology options you consider.
Sign up to receive the OrionX newsletter and occasional updates from the OrionX team. You will receive an email asking you to confirm your subscription.