The OrionX Download™ Podcast
Big Ideas. Simplified.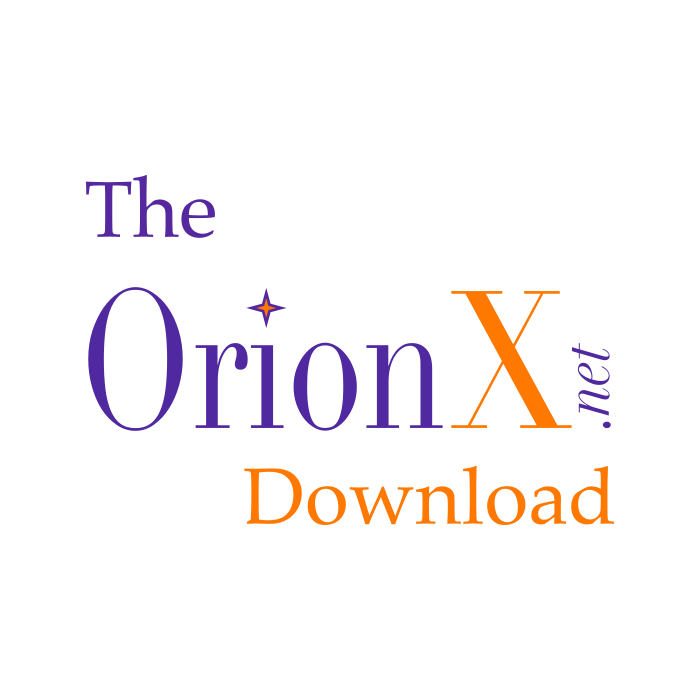 Join the OrionX team and guests in lively discussions of Big Ideas in Tech, covering trends and products that can impact your investment decisions and change the technology options you consider.
Mark Himelstein, CTO of RISC-V joins us to discuss what we think will be a very important part of the information technology landscape. RISC-V has cracked the code on taking an open source community approach to chip design. We can expect to see it everywhere from embedded IoT, to communication fabrics, storage, AI, HPC, accelerators, and more. Initially created at the University of California at Berkeley, RISC-V has grown over the past 10 years to a position of serious prominence. It is clear that it will remain important in the coming decades.
This free service provides occasional updates from the OrionX team. You will receive an email asking you to confirm your subscription.

Latest Tweets