Wordle (recorded before it got acquired), marketing rants on Twitter, Peloton, Competitive Advantage, TikTok, and why CMOs are like radioactive material!
What started as a Marketing Meetup has now morphed into a 15-20 minute Mktg_Podcast.  Join Shahin Khan and Doug Garnett (and occasional guests) as they discuss news and happenings in the world of marketing, from the board room to customer programs. Give it a listen!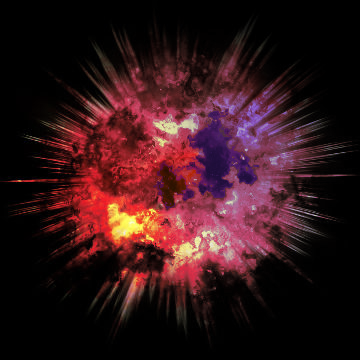 The OrionX editorial team manages the content on this website.