The second part of the webinar series on Competitive Intelligence is now available as a video.
Strategy to Organization: Structure and Big Rules
Organization to Intelligence: Analysis and Synthesis
Intelligence to Action: Sales Enablement
In part two, we look at techniques to collect and transform data into useful, actionable competitive intelligence (CI). This involves analytical methods to scrutinize the raw data along with the ability to synthesize this data into a relevant and compelling customer story. This is a difficult phase of CI so having a few proven processes can really help.
Webinar: watch the video now.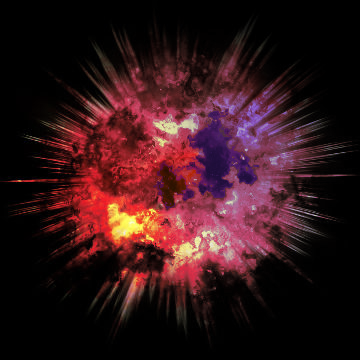 The OrionX editorial team manages the content on this website.