Why is technopolitics a good lens? Technology has always had a big impact on geopolitics and global competitiveness. What's special now?
A major topic that we've wanted to cover for a few years is technopolitics. The impact of technology on national competitiveness, and therefore on policy and supply chain, is growing. We see that in the global gold-rush frenzy towards advanced technologies: exascale supercomputers, quantum computing, AI, space tech, biotech, robotics,  and so on. The first question is: what's different now? Over the course of history, technology has always had a big impact on geopolitics, on human condition, on global competitiveness. So what's special now? Join us!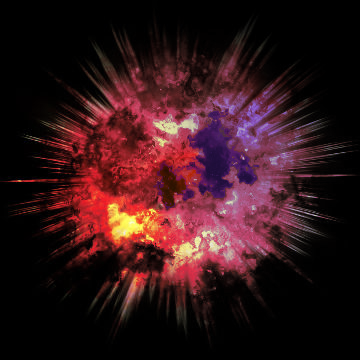 The OrionX editorial team manages the content on this website.