Pitch Deck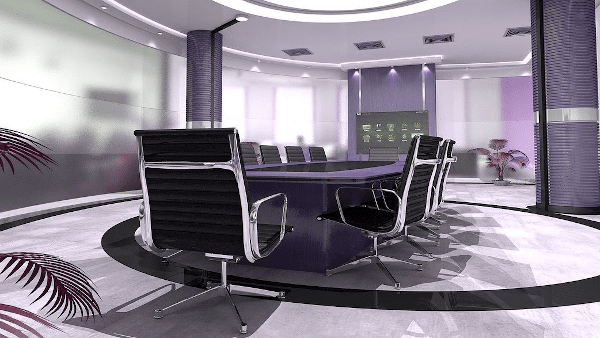 A critical step in your company's life, your pitch deck must shine and make you shine.
OrionX blends industry and technical knowledge with years of running or participating in startup meetups. It then applies its marketing and messaging expertise to tell your unique story and business case.  As a trusted member of the team for tens of startups, we've not only created the deck, but have also presented it to investors.
The OrionX model for pitch decks makes sure you cover all the bases: it, you, the market, and investors.
Instant Marketing Dept.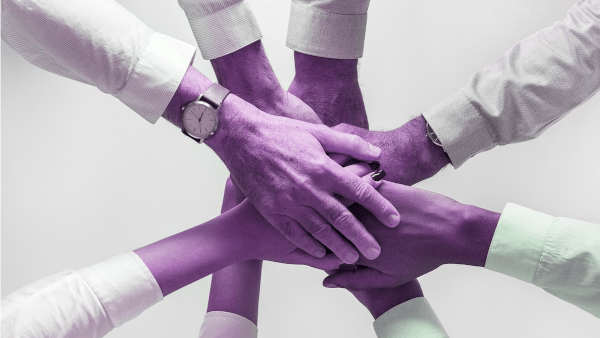 Building a marketing department is time consuming and expensive. For smaller companies, the range of tasks that must be accomplished easily extends beyond just one or two people and a PR agency.
OrionX can provide a whole marketing department or work with your existing resources to fill any gaps or add extra bandwidth.
Whether you need an entire department, an interim CMO or a PR or marketing director, OrionX can become a seamless and integral part of your team. Those who have tried this model know it is the way to go.
Demand Gen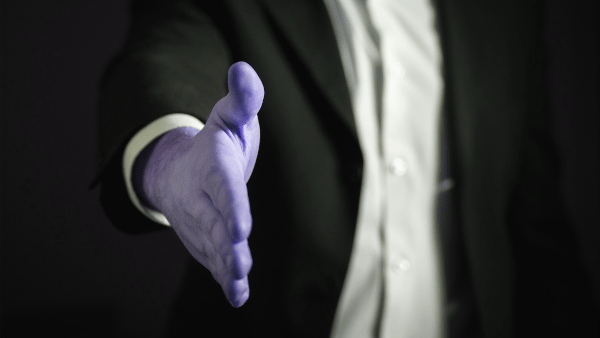 OrionX can help you hone your sales cycle, target named accounts, or attract  customers with a real need for your offerings.
Well-crafted campaigns, the right marketing mix, and focus on the right sale stage are some of the elements that come together to accelerate your business.
Constellation Advisory
The ability to envision and win the future is more critical than ever.
IoT, 5G, Cloud, HPC, AI, Blockchain, Cybersecurity, and Quantum Computing are the big trends that are defining Digital Transformation, and the future of business.
OrionX combines technical depth with business acumen to analyze these trends, extract actionable insights, and bring them to you, in one place.
Market Sizing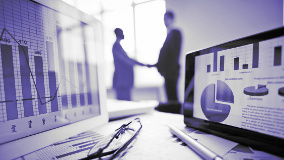 "Just how big a market is this?" is a question you are asked frequently.
Whether it is a product or a service, new or existing, and offered by a large company or a startup, market sizing is an important requirement. It is an especially challenging task when you are creating a new market and addressing emerging opportunities.
In-depth industry knowledge, logical analysis, and a command of business processes are some of the necessary ingredients used by OrionX to arrive at reliable market size projections based on available data. The analysis can then be customized for executive updates, due-diligence, the pricing process, market share objectives, or manufacturing capacity planning.
Customer Sentiment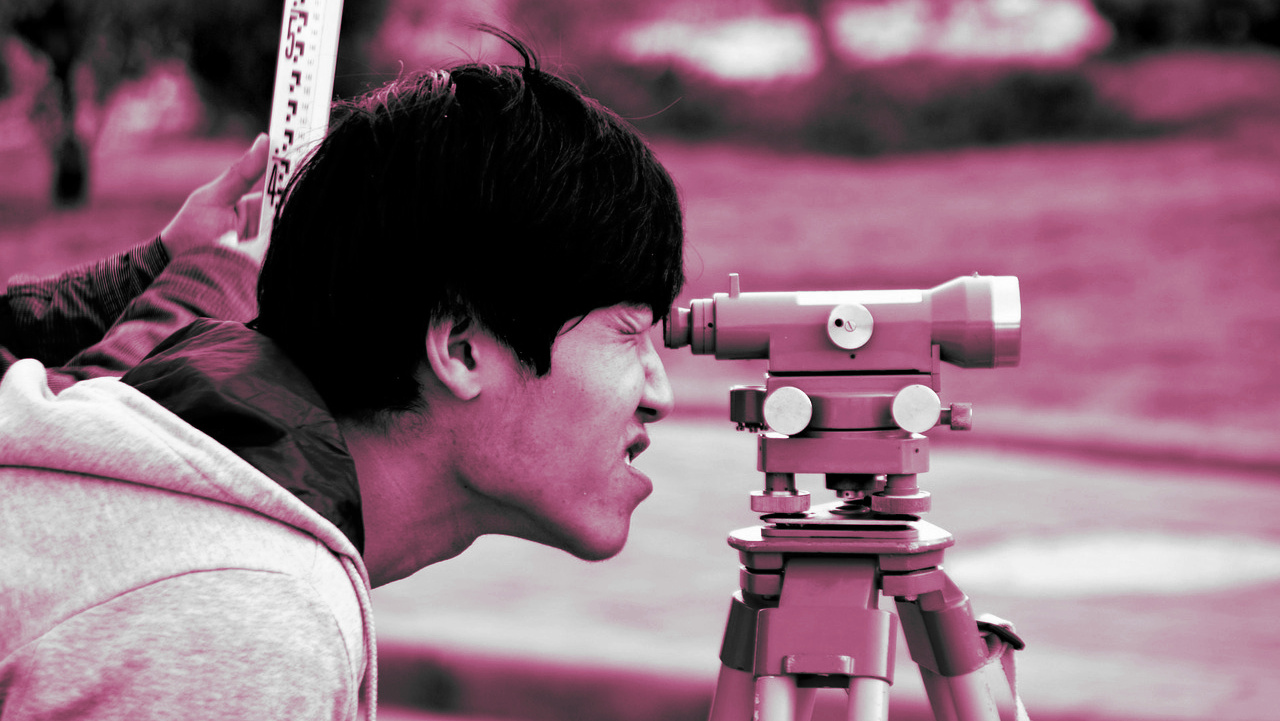 What are buyers thinking about your industry segment or product area? What are their pain points? And how well does your product solve them?
OrionX can help you answer these questions with our survey-based research capability. Built over several years into a proven process, the OrionX Customer Sentiment package pays close attention to the design of survey questions, selected audience (your customers or our own panel of highly qualified respondents), and expert analysis of responses.
The right survey can pinpoint opportunities in your market, validate or challenge your approach, uncover market trends, or give your marketing team valuable original content.
Value Proposition & Messaging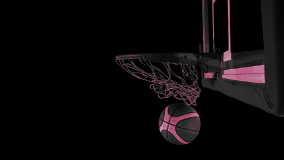 The biggest mistake companies make is to engage in marketing activities without a compelling, carefully researched value proposition that clearly answers the question why? Any activity without this critical element is simply a waste of money. Think of a value proposition as the foundation for your house – you wouldn't or couldn't build the house before you lay your foundation.  
Learn how to create effective messages and stories, which begin with value propositions that incorporate customer segmentation, value drivers, and competitive positioning. Understand the components of effective messages and the use of these messages to build memorable stories that engage the buyer and, ultimately, help match your real capabilities with customers' genuine needs.
Competitive Analysis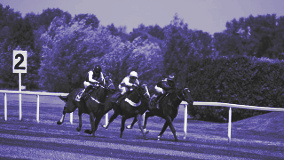 A critically important competence for all organizations, competitive analysis is more than a strategy and planning exercise. It should be imbued within an organization's DNA, preserve high ethical standards, and deliver high quality content. Competitive awareness is like security awareness – it's the duty of everyone in the organization.
OrionX has a history of excellence in developing best practices across the competitive intelligence discipline and offers a range of packages. The starter package provides:
Target market / solutions / product roadmap review
Program objectives, elements, timelines, calendar, dashboard
Competitive SWOT, playbook, head-to-head comparisons, beat sheets, and more
Additional options are available that would include ongoing execution, internal sales campaign, public campaigns, and corporate and business programs.
Go-To-Market Health Check
Readiness is the name of the game and everything has to line up, from accurate market assessments, product positioning, and compelling messaging, to launch, sales, and service.
The OrionX "Health Check" package helps you succeed by taking the pulse of your market and make sure your organization is fit to deliver. An independent assessment of business situation, market potential, competitive positioning, launch and sales readiness is combined with practical advice from a team that understands your technology and can draw from extensive hands-on and executive experience. The OrionX review will identify strengths and weaknesses in your current Go-To-Market plan and provides actionable guidance to help enhance sales.
Health Check is typically delivered in one or more interactive sessions and includes:
Market assessment for product development/management/planning and strategic direction
Go-To-Market strategies for products and services
Message bullet proofing assessment
Launch and sales force readiness assessment
PR Essentials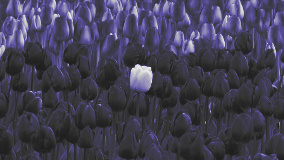 This package provides the essentials of what you need to get up and running:
PR strategic counsel re: launch/introduction/news (recommended approach, timing, targeting, etc.)
Assessment of existing value proposition and current messaging with high-level recommendations on how to strengthen competitive positioning
Media/Analyst/Influencer list development (up to two media lists)
Develop one press release (wire distribution and media outreach additional)
Additional options are available as you grow into a full-fledged PR operation:
Wire distribution
Media/analyst/influencer proactive outreach; set up media interviews
"Industry analyst review" of customer presentation
Content program
Social media strategy, planning, and execution
Speakers' bureau
Awards program
Video Deep Dive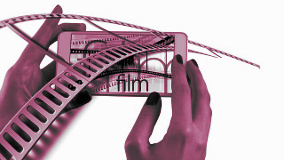 Filmed product pitches can come off stale and scripted. The OrionX approach is different where it matters most: the development of the storyline and positioning of your company and products. We engage our industry and marketing experts to evaluate your technology and markets, talk to your experts, and provide impartial assessment and advice to our video team.
Live videos can be filmed at trade shows, industry events, or at your offices, while animations, complex demos, and staged sets will be handled in studios and the field. 
Whether you pick a quick authentic approach or opt for a video with Hollywood class production values, OrionX can manage the production in-house or via its preferred network with a roster of some of the industry's best creative talents. The results are professionally edited into a crisp, concise video blog and provided to you for hosting and promotion.
Contact us for a free consultation