What's behind Bitcoin's soaring prices? Steve Perrenod and Shahin Khan look at the Cryptocurrency market and its history over the past decade. Here in one place, they run through and explain the major new innovations in crypto and take stock of their progress.
The usual disclaimer: what you hear is not, and is not intended to be, financial or legal advice.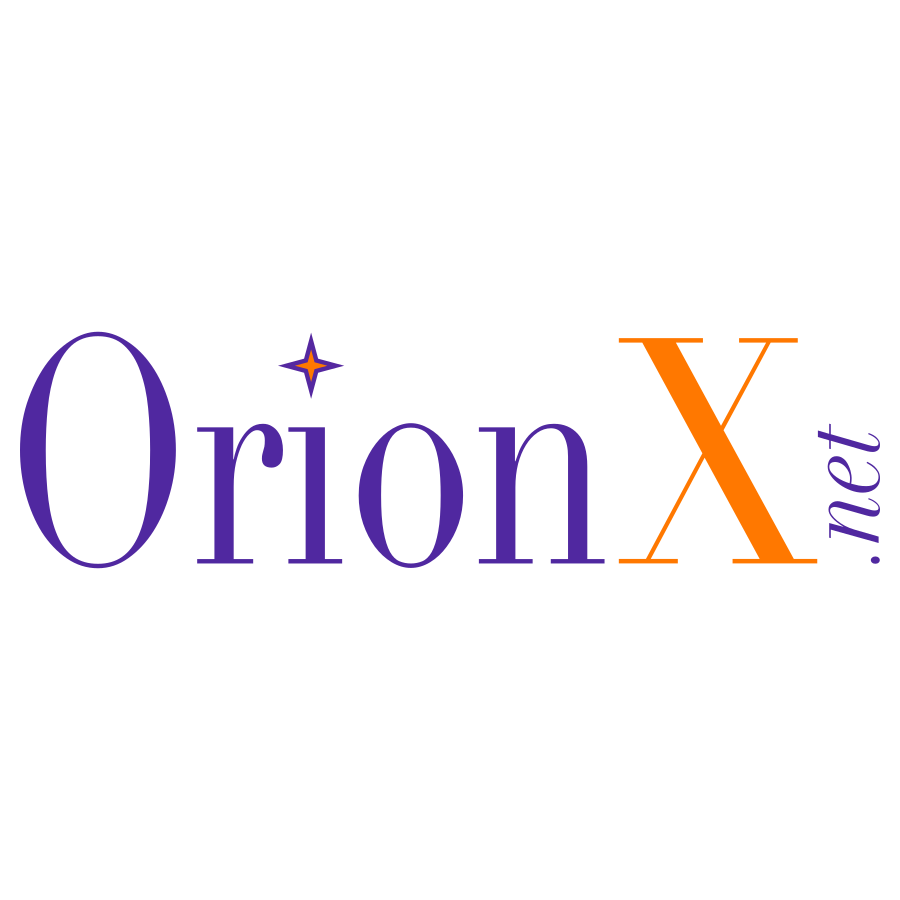 OrionX is a team of industry analysts, marketing executives, and demand generation experts. With a stellar reputation in Silicon Valley, OrionX is known for its trusted counsel, command of market forces, technical depth, and original content.