We been fortunate to host some of the most distinguished scientists and technologists in the world who have shaped supercomputing as they have advanced human knowledge. Today we welcome Jack Dongarra who was recently honored by the ACM Turing Award for "Pioneering Concepts and Methods Which Resulted in World-Changing Computations".
Jack Dongarra is a leader in supercomputing technologies, parallel programming tools and technologies, and linear algebra and numerical algorithms. He holds appointments at the University of Tennessee, Oak Ridge National Laboratory, and the University of Manchester, and is the recipient of several awards and honors.
In a wide ranging discussion, we cover the Turing Award, TOP500, the state of HPC benchmarks, China's Exascale systems, and future directions in algorithms. We also talk about future of supercomputing and AI systems, reminisce about a period where a proliferation of system architectures provides a fertile ground for experimentation, and discuss whether we are entering a similar era now. This is another episode you'd want to listen to more than once!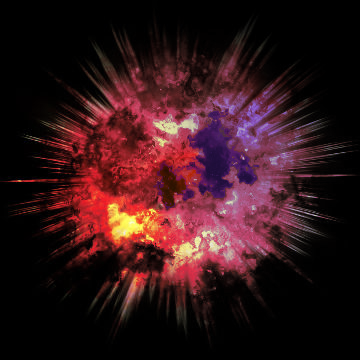 The OrionX editorial team manages the content on this website.