Shahin Khan recently moderated an HPE World Watch webinar on HPC and AI in the Enterprise delivered as a service. The discussion covers
Cloud, HPC, and AI
How Digital Transformation is changing Enterprise IT, and
What IT departments can do to stay in front of rapid change.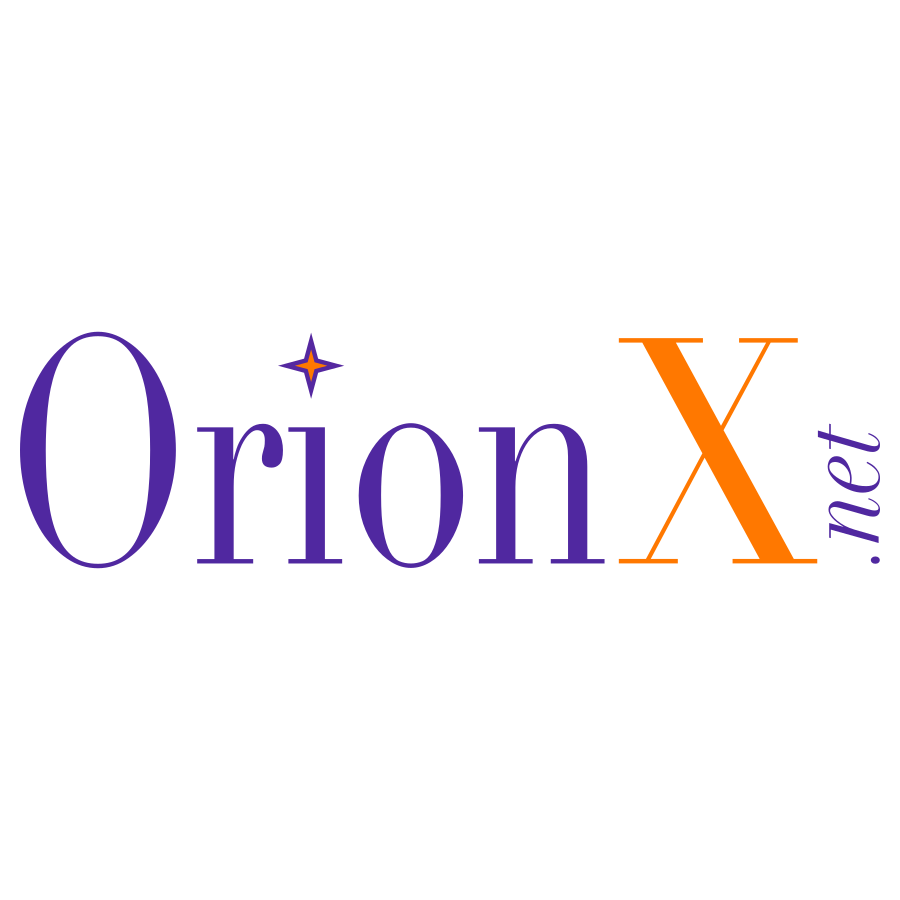 OrionX is a team of industry analysts, marketing executives, and demand generation experts. With a stellar reputation in Silicon Valley, OrionX is known for its trusted counsel, command of market forces, technical depth, and original content.