As SC23 approaches, we were fortunate to catch up with Rick Stevens and Mike Papka of Argonne National Lab for a wide ranging discussion.  In addition to an update on the Aurora supercomputer and TOP500, we also discuss the need and challenged of building a national exascale capability, developing teams and bench strength, the risks and opportunities of AI for science and society, the trend towards integrated research infrastructure (IRI), and what's next for the exascale initiative. We'd like to encourage you to also listen to episodes 15 and 16 of this podcast where we discuss AI in science with prof. Stevens.
Rick Stevens is Argonne's Associate Laboratory Director for the Computing, Environment and Life Sciences (CELS) Directorate and an Argonne Distinguished Fellow. He is also a Professor of Computer Science at the University of Chicago. He was previously leader of Exascale Computing Initiative at Argonne.
Michael Papka is a senior scientist at Argonne National Laboratory where he is also deputy associate laboratory director for Computing, Environment and Life Sciences (CELS) and division director of the Argonne Leadership Computing Facility (ALCF).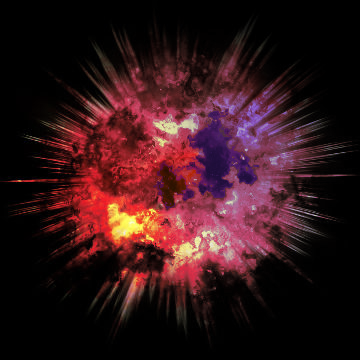 The OrionX editorial team manages the content on this website.