This episode starts to look at HPC software and its convergence with traditional enterprise IT software. We cover the evolution of software through phases of IT, the roster of relevant HPC software from development environment to system administration, and end-user requirements, and traditional and emerging applications. Future episodes and guests will focus on various aspects of HPC software.
This episode is sponsored by Lenovo.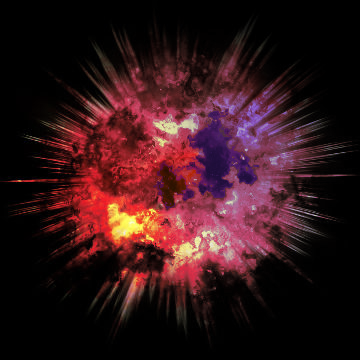 The OrionX editorial team manages the content on this website.