Doug is in Hamburg, Germany for the ISC23 conference where the 61st edition of the TOP500 list has just been published. 30+ years of systematic data on the highest performing computer architecture and configurations is a treasure trove and we look at the top line insights from this installment, including the GREEN500, HPCG, and the AI-inspired mixed precision benchmark HPL-MxP.
This episode is sponsored by Lenovo.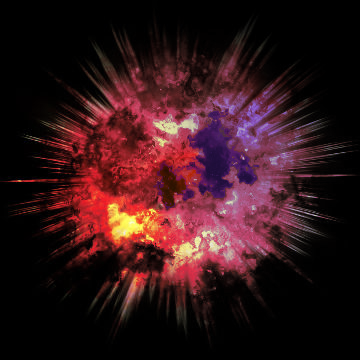 The OrionX editorial team manages the content on this website.