Liquid cooling in supercomputing came up in our last episode on decarbonization and environment, sustainability, and governance (ESG). We cover liquid cooling in this episode: everything from chilled doors to direct-to-chip, immersion cooling, vapor chambers, and even under-water data centers.
This episode is sponsored by Lenovo.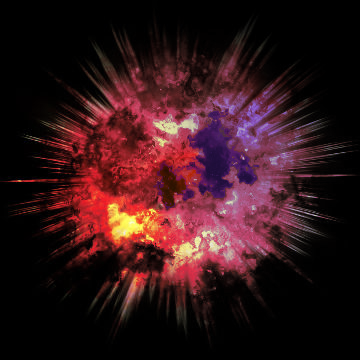 The OrionX editorial team manages the content on this website.