See the video below for Shahin Khan's keynote talk at the RISC-V Global Forum. RISC-V has rapidly emerged as the Linux of the chip industry. The Open Source approach is well known in software, but RISC-V is using it for hardware, lowering barriers and building a large community. This has made it a rapidly emerging global force in the semiconductors market. The RISC-V Global Forum is a tour de force of community engagement and shared insights. See the full agenda here.
Thu, Sept 3, 2020; 12:00am – 5:30pm pacific
Shahin's talk is here
Past Event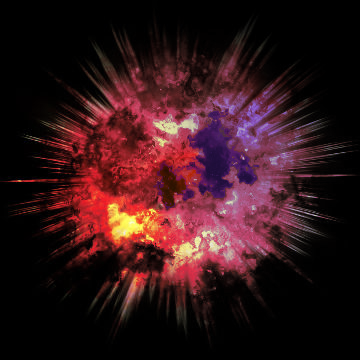 The OrionX editorial team manages the content on this website.