This meetup will discuss cellular connectivity with emphasis on enterprise requirements and recent advances by the IoT group at Arm.
Topics will include:
– Cellular connectivity, i.e. not just Wi-Fi or BLE
– Back-end integration with enterprise apps
– Provisioning and fleet management
– Scale in three dimensions: number, variety, geographies
– Security, including device identity, hardware roots of trust, and a trusted supply chain
Thu, Aug 13, 2020, 1:00-2:30 pm Pacific
Online Event
Sign up on Meetup.com: https://www.meetup.com/enterprise-iot/events/272160322/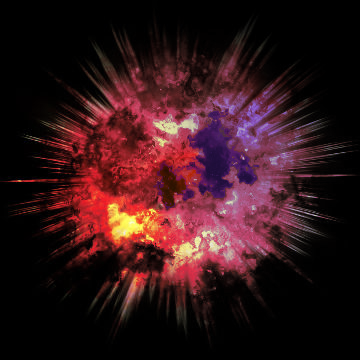 The OrionX editorial team manages the content on this website.