Our next webinar is focused on surveys. OrionX survey expert Dan Olds discusses how survey-based research can help you get a deeper understanding of your markets and customers, and how to design, analyze, interpret, and visualize the information.
The right survey can pinpoint opportunities in your market, validate or challenge your approach, uncover market trends, or give your marketing team valuable original content.
If you've ever wanted to know what your customers, and potential customers, are thinking, how they regard your products, or how big your potential market is, then you should be running periodic surveys.
Live Webinar: Tuesday, July 28, 2020, at 11:00am Pacific/2pm Eastern.
Register here: Customer Sentiment Surveys: The Power of Knowing, Not Assuming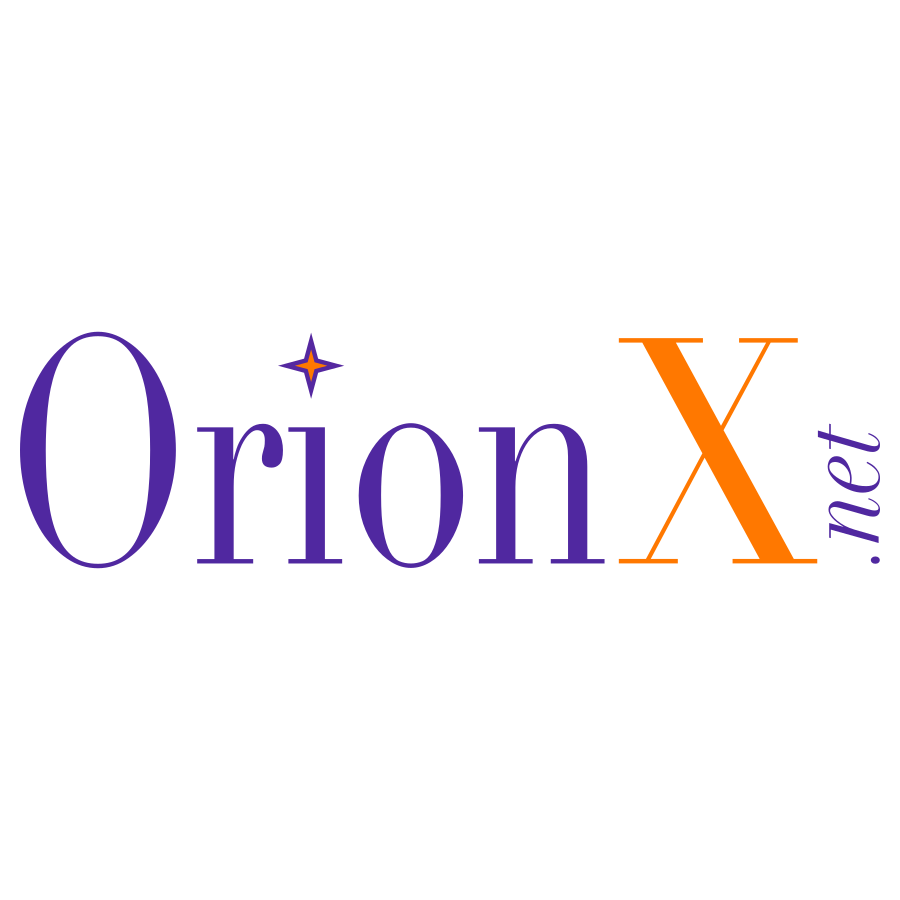 OrionX is a team of industry analysts, marketing executives, and demand generation experts. With a stellar reputation in Silicon Valley, OrionX is known for its trusted counsel, command of market forces, technical depth, and original content.