Bitcoin has falsely been declared dead by journalists and old fiat-economy wise men and women some 380 times. But it has survived many errors, shocks, and even splits from the main branch of its evolutionary tree.
– By Stephen Perrenod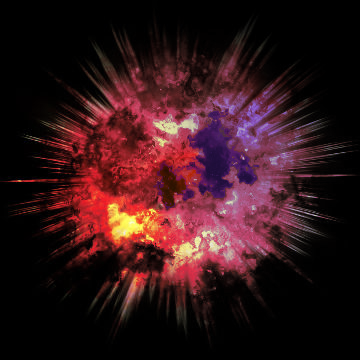 The OrionX editorial team manages the content on this website.