What new technologies will be enabled by 5G? What new frequency spectrum is being used, and what advantages and limitations does that create? What data rates can you actually get? What's the prospect for the massive machine type segment, including NB-IoT and LTE CAT-M in the 5G system? How does security evolve in 5G? Are there health issues with 5G?
Our Experts:
Walt Maclay – Voler Systems (and Moderator)
Paul Bradley – Arm
Andy Do – Embedded Works
Shahin Khan – Orion Advisors
Thu, July 23, 2020, 1:00-2:00 pm Pacific
Online Event
Sign up on Eventbrite: https://5goverhyped.eventbrite.com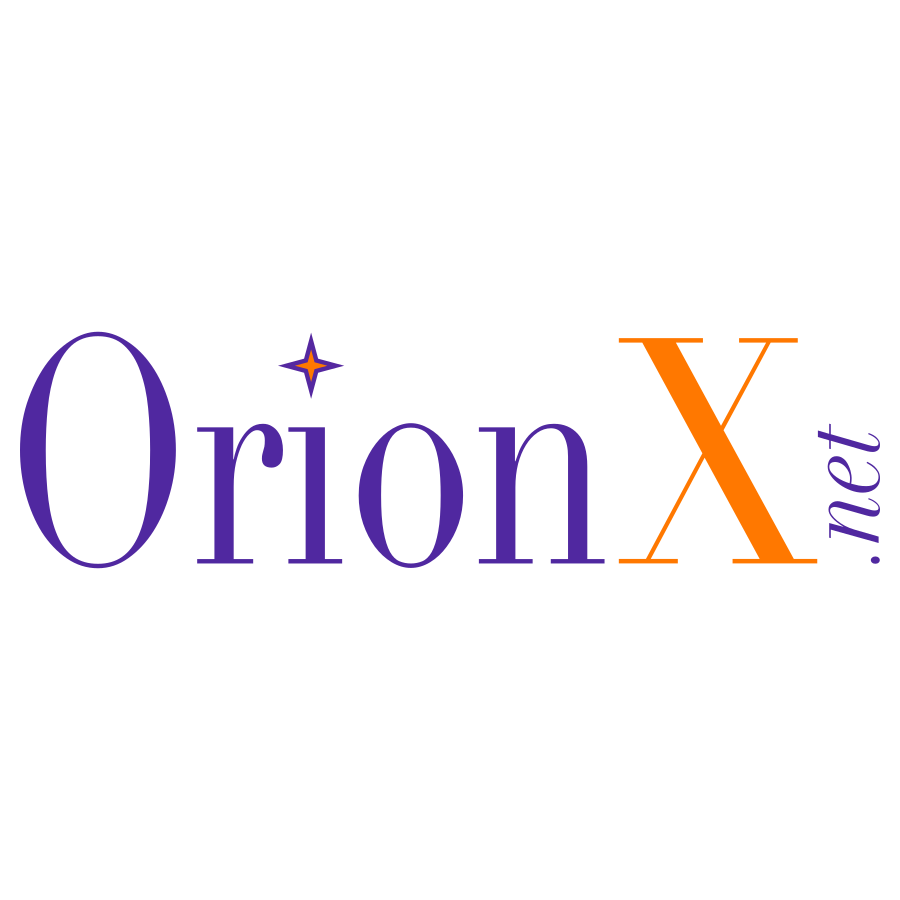 OrionX is a team of industry analysts, marketing executives, and demand generation experts. With a stellar reputation in Silicon Valley, OrionX is known for its trusted counsel, command of market forces, technical depth, and original content.