We discuss how IoT data streams can be integrated into automated business processes. 3 initiatives are covered: analytics, recommendation engines, and integrations in pursuit of autonomy.
March 18, 2020, 7-9 pm pacific
Online Event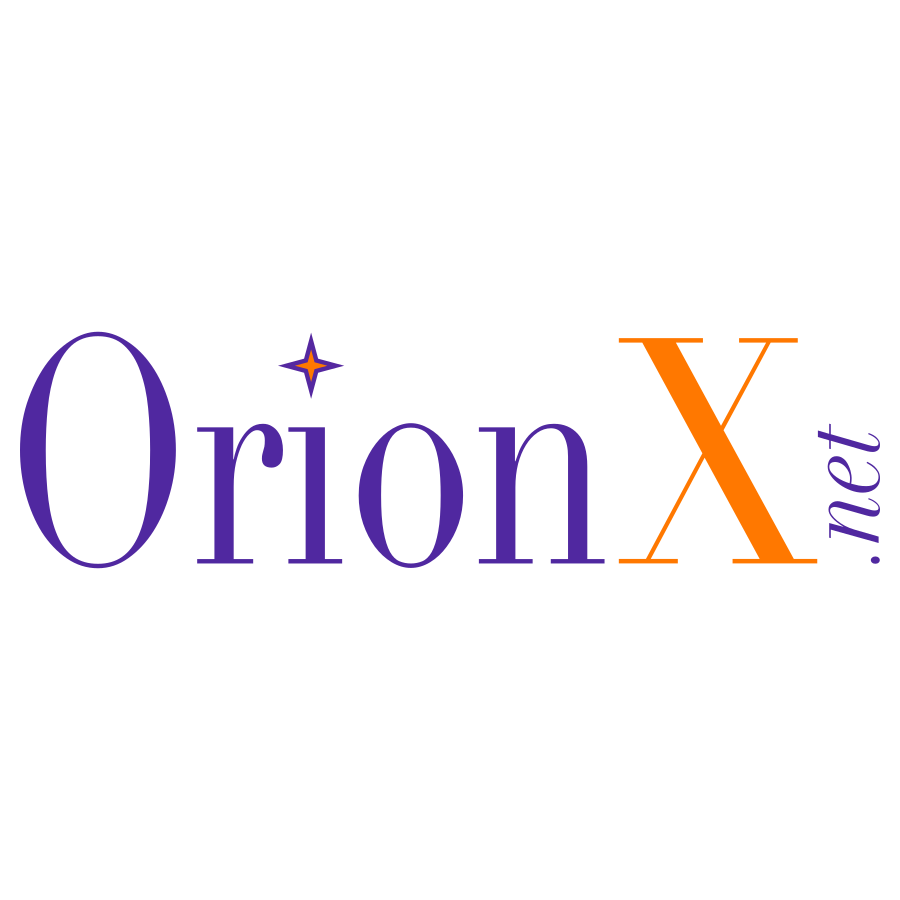 OrionX is a team of industry analysts, marketing executives, and demand generation experts. With a stellar reputation in Silicon Valley, OrionX is known for its trusted counsel, command of market forces, technical depth, and original content.