Join us as we discuss trends, protocols, challenges, what works, and how to launch and scale in wearables and enterprise IoT.
6-8 pm, Feb 21, 2020
Hacker Dojo, Santa Clara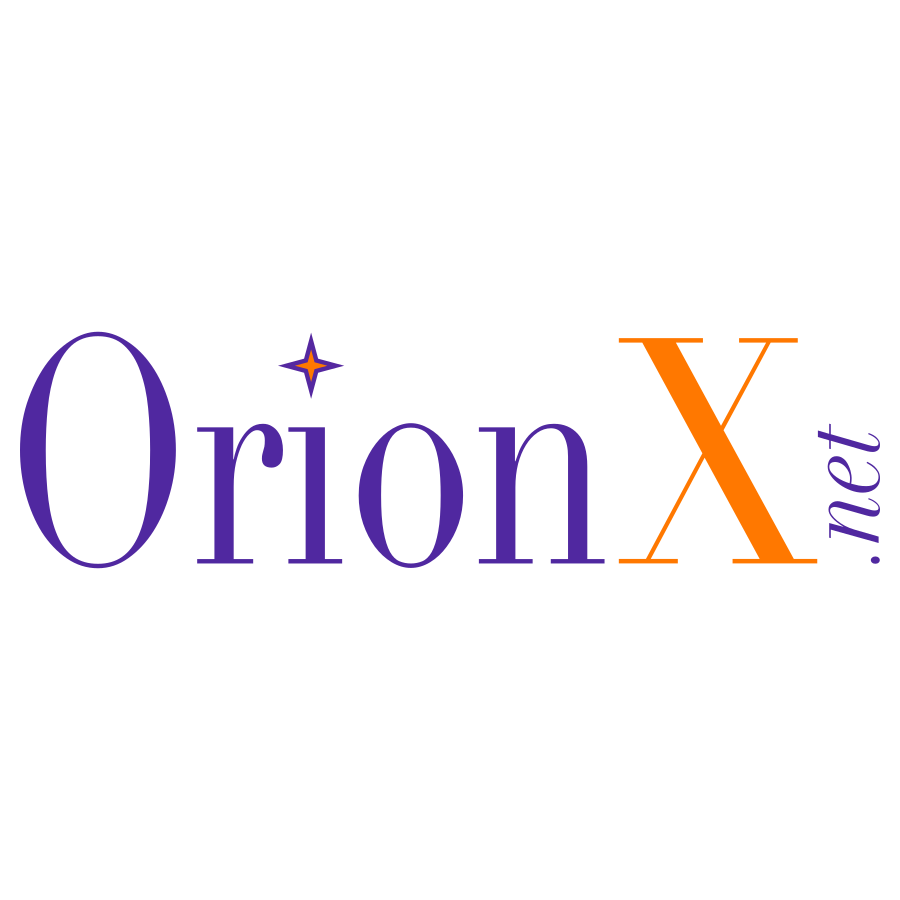 OrionX is a team of industry analysts, marketing executives, and demand generation experts. With a stellar reputation in Silicon Valley, OrionX is known for its trusted counsel, command of market forces, technical depth, and original content.