Tune in for a presentation on the state of the market in quantum computing and its intersection with supercomputing, AI, and blockchain technologies. While some technical topics will be covered, this will not be a technical talk and is suitable for all audiences.
March 23rd, 7-8pm Eastern
Online Event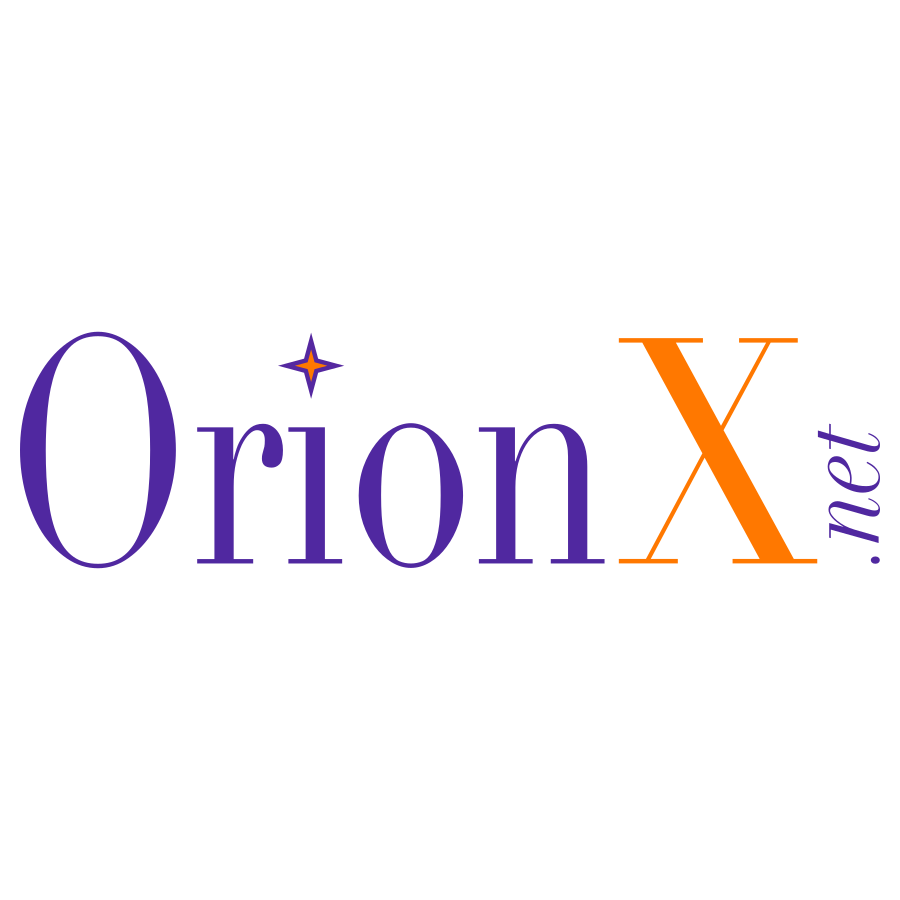 OrionX is a team of industry analysts, marketing executives, and demand generation experts. With a stellar reputation in Silicon Valley, OrionX is known for its trusted counsel, command of market forces, technical depth, and original content.