A change in distribution policy by Red Hat started the biggest open source controversy in years. We continue our coverage of this topic with Mike McGrath, whose two blogs from Red Hat in late June announced the company's new policy. Mike is Vice President of Core Platforms at Red Hat where he leads the development of Red Hat Enterprise Linux (RHEL) and related platforms. He has been at Red Hat for nearly seventeen years and in the IT industry since 2004.
Our coverage started with special guest Joe Landman, and then with Greg Kurtzer of CIQ. Be sure to listen to all three episodes to get a full perspective on the various issues and nuances, and there are a few, including how the Open Source community has changed, how the software supply chain in Open Source has worked and why it is now a point of contention, and in what happened to Free Open Source Software (FOSS).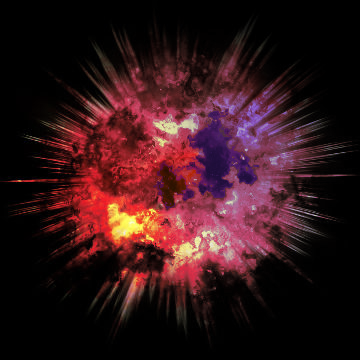 The OrionX editorial team manages the content on this website.