The Linux open source controversy was kicked off about two months ago when Red Hat announced it was changing access to Red Hat Enterprise Linux source code. This has thrown the open source community into a major disruption. We discussed this in a previous episode with our special guest Joe Landman. We also spoke with Greg Kurtzer of CIQ and Mike McGrath of Red Hat to get their perspectives.
This episode is our conversation with Greg Kurtzer, founder and chief executive officer of CIQ. He's a 20+ year veteran in Linux open source and HPC. His focus has been on designing scalable architectures for performance-intensive computing while working for the US Department of Energy and holding a joint appointment to UC Berkeley. Greg has led several large open source projects such as CENTOS Linux and its successor Rocky Linux. Related to this conversation is a new industry alliance led by CIQ, Oracle, and SUSE called the Open Enterprise Linux Association. Stay tuned for an in-depth discussion with Mike McGrath of Red Hat.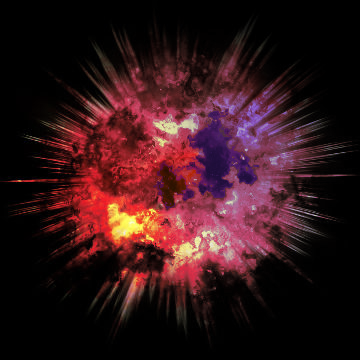 The OrionX editorial team manages the content on this website.