Businesses want to be data-driven because data can provide insight. But bad data does not. So how do we make sure the data is useful?  Join an all-star cast for this important discussion. Topics include:
– Why do you need metrics if your instincts are so good?
– What needs untangling?
– How should marketing be measured?
– What does it cost to measure marketing data?
– How do changes related to competition, product, strategy, market need, people etc. impact what you should measure?
– What are the pitfalls in interpretation of data?
– Metrics and complexity
Watch the video below for an insightful discussion among some of the best in the industry: JP Castlin, JP Castlin Consulting, Andrew Willshire, Diametrical Limited, Doug Garnett, President Protonik, and our own Shahin Khan.
Join the OrionX Enterprise Marketing Meetup Group to share insights about the challenges and successes in marketing to the enterprise, and all aspects of B2B marketing.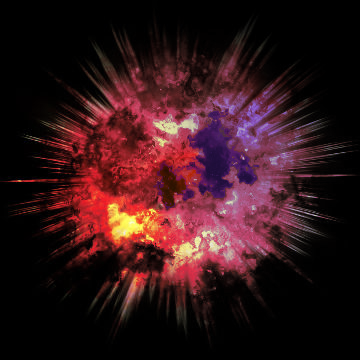 The OrionX editorial team manages the content on this website.