Continuing with our Human Marketing series of webinars, we cover podcasts, an important part of the marketing mix. Join Dan Olds and Shahin Khan on this on-demand webinar to hear what they've learned about effective podcasting after 500+ episodes and thousands of listeners.
From radio theater to news programs, and from training the channel to doing deep dives on tech, they've probably done it all and tried a lot of the tools and services out there.
You will learn what is involved in the design and delivery of a great podcast, how to go about it when everyone is sheltering in place, and 6 steps that make it all manageable and a fun part of your Human Marketing.
We are working with our clients on their Human Marketing plans and would be happy to discuss yours, formally or informally. Just let us know.
On-Demand Webinar: How to Create a Popdcast Series 
Live Webinar Held: Thursday, April 30th, 11am pacific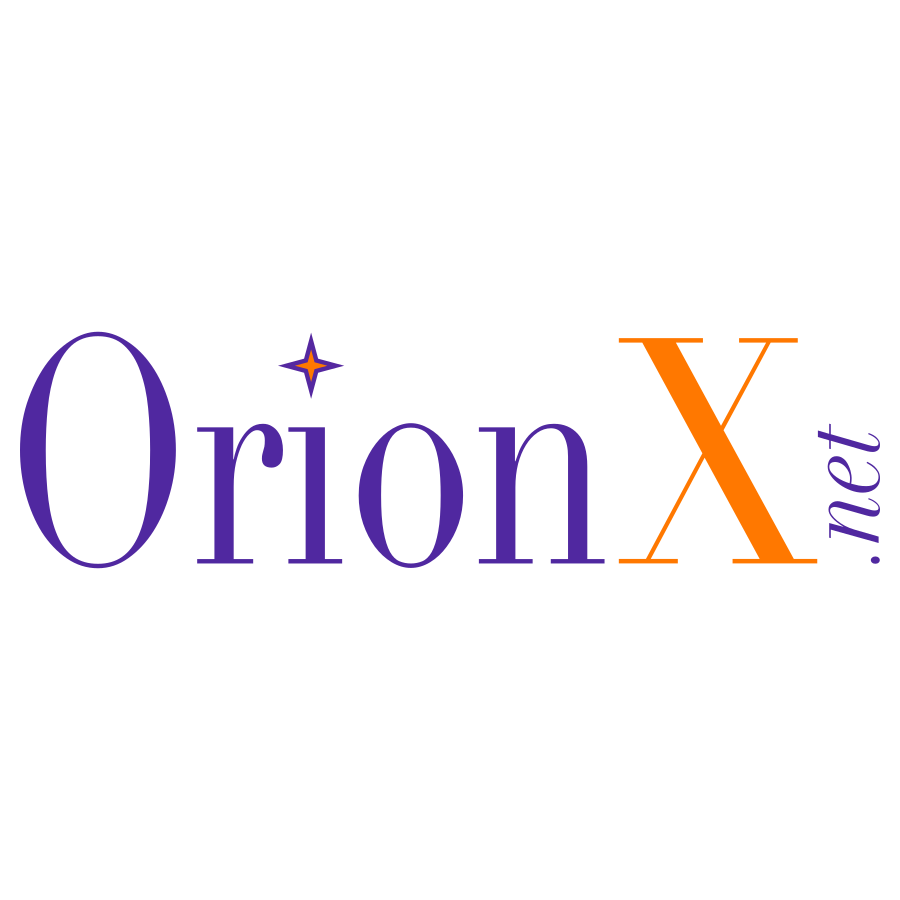 OrionX is a team of industry analysts, marketing executives, and demand generation experts. With a stellar reputation in Silicon Valley, OrionX is known for its trusted counsel, command of market forces, technical depth, and original content.