When a crisis strikes it is all about robustness and agility. Both the supply and the transport of goods are interrupted during a pandemic or other broad emergency. Factories are shut, air cargo routes are impacted and shipping capacity may be diverted for more critical medical supplies.
– By Stephen Perrenod and Shahin Khan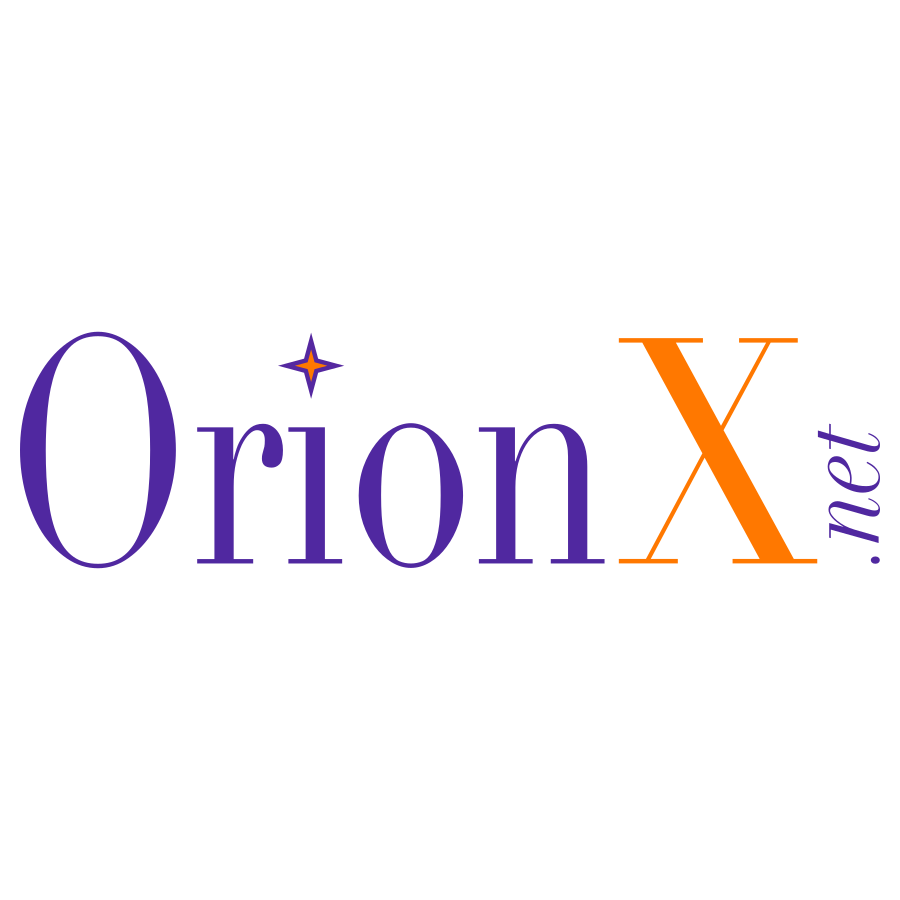 OrionX is a team of industry analysts, marketing executives, and demand generation experts. With a stellar reputation in Silicon Valley, OrionX is known for its trusted counsel, command of market forces, technical depth, and original content.