In this episode of Industry View, we are delighted to have a rare opportunity to catch up with none other than Pete Ungaro, long time luminary and admired leader in HPC/AI. Mr. Ungaro is a globally recognized technology executive, among the "40 under 40" by Corporate Leader Magazine in 2008, and CEO of the year by Seattle Business Monthly for the year 2006. He was most recently SVP/GM of High Performance Computing (HPC), Mission Critical Systems (MCS), and HPE Labs at HPE. Previously, he was president and CEO of Cray Inc. until its acquisition by HPE. Prior to joining Cray in 2003, Mr. Ungaro served as Vice President of Worldwide Deep Computing Sales for IBM.
In this episode of Industry View, we cover the Cray journey as it became the clear winner in exascale systems, the HPE acquisition, the challenges of delivering a new extreme-scale system during COVID, a look at HPC software, storage, power and cooling, and quantum computing, the opportunities and challenges of AI, and the geopolitics of high tech.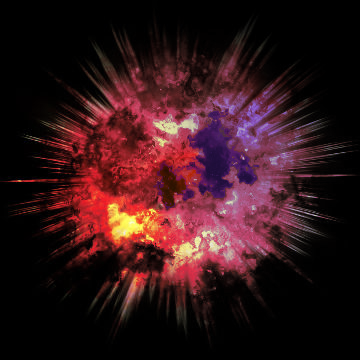 The OrionX editorial team manages the content on this website.