Vanessa Sochat and Alan Sill ,the creators of the HPC.social project join us as we discuss the broad HPC/AI community and their efforts to enable it digitally through a broad multi-channel platform that includs Slack, Discord, Mastodon, GitHub, a jobs board, a community map, and the effort's main site HPC.social.
The HPC community has grown but continues to have a very special tight-knit feel to it, as if everyone knows everyone else. While ISC, SC, and other conferences physically bring HPC (and increasingly AI) practitioners together, the digital community has been scattered and evolving. The work led by Vanessa and Alan puts a welcome focus on this digital aspect of the HPC community.
Vanessa is a computer scientist at Lawrence Livermore National Lab. She is a software engineer working with the converged computing team mapping out the space between cloud and HPC, both technologically and culturally. Previously, she worked in research computing at Stanford where she earned a PhD in biomedical informatics, and she was a researcher at Duke University where she earned a degree in psychology and neuroscience. Alan is managing director of the High Performance Computing Center at Texas Tech where he has also been a professor of physics and where he has been for 31 years. He is also co-director of The National Science Foundation's Cloud and Autonomic Computing Center and is president of the Open Grid Forum. Alan has an extensive background in distributed and grid computing.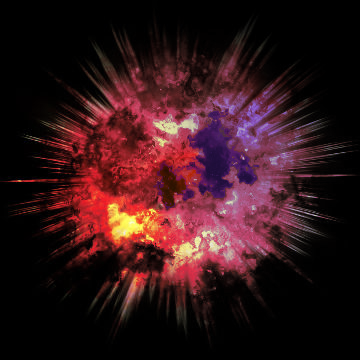 The OrionX editorial team manages the content on this website.