University of Delaware Professor Sunita Chandrasekaran joins us to discuss exascale software, directive based parallel programming, the emergence of research software engineering as a career, what AI will mean for the industry, and the importance of communication and community among teams.
This episode is sponsored by Lenovo.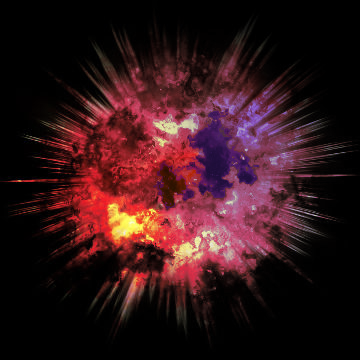 The OrionX editorial team manages the content on this website.