Another must-listen episode, covering HPC storage with Gary Grider, leader of the high performance computing division of Los Alamos National Laboratory (LANL) and a leading light of advanced storage solutions for four decades. Gary has led, driven, helped fund, instigated, influenced, or otherwise significantly touched nearly every storage technology out there, from Lustre to Burst Buffers to Ceph (software-defined object storage) to Computational Storage to the Grand Unified File Index GUFI and on and on. Among the topics discussed: how storage is changing with AI, and what is next in HPC storage.
Top of the news includes quantum computing metrics and Quantiniuum passing Quantum Volume  of 4096, investigating war crimes with computational methods and open source intelligence, funding opportunity for Mathematical Multifaceted Integrated Capability Centers, and TSMC's quarterly revenues.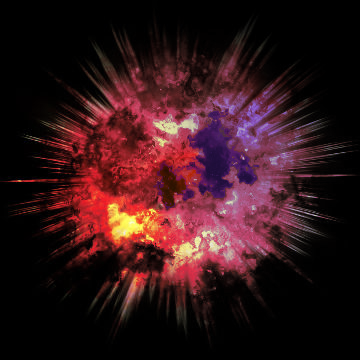 The OrionX editorial team manages the content on this website.