Join us as we get a rare behind-the-scenes glimpse of how the Frontier supercomputer came to be, how it was built in the middle of a pandemic, and how it is going through its paces. Frontier is a $600 million 30 MW supercomputer, comprised of 50-60 million parts in 100+ cabinets, deployed at the Oak Ridge National Laboratory (ORNL) by HPE using AMD CPUs and GPUs. It is slated to be the United States' first exascale computing resource with a target performance of about 1.5 exaFLOPS in double-precision (64-bit) arithmetic.
Our special guest, Dr. Jeff Nichols, oversees the Department of Energy's National Center for Computational Sciences, and as such he has been a key figure in the installation of breakthrough supercomputers such as Titan, Summit, and now Frontier. Dr. Nichols is Associate Laboratory Director for Oak Ridge National Lab's Computing and Computational Sciences organization. He has been in that position since April 2009.  His appearance today is something of a valedictory because he plans to retire this year after 20 years at Oak Ridge. We discuss the past and future of supercomputing as well as the current state of the Frontier supercomputer.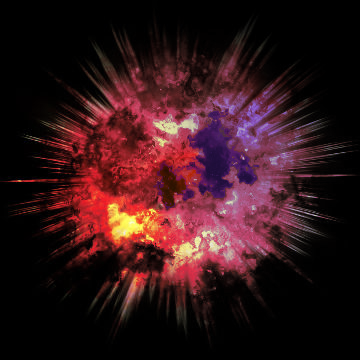 The OrionX editorial team manages the content on this website.