This article presents three two-parameter models for Bitcoin valuation with projections until the year 2050. Prices and supply, combined as market caps, and stock-to-flow and fractional supply remaining, were tabulated at each Block month boundary for the past ten Block years.
– By Stephen Perrenod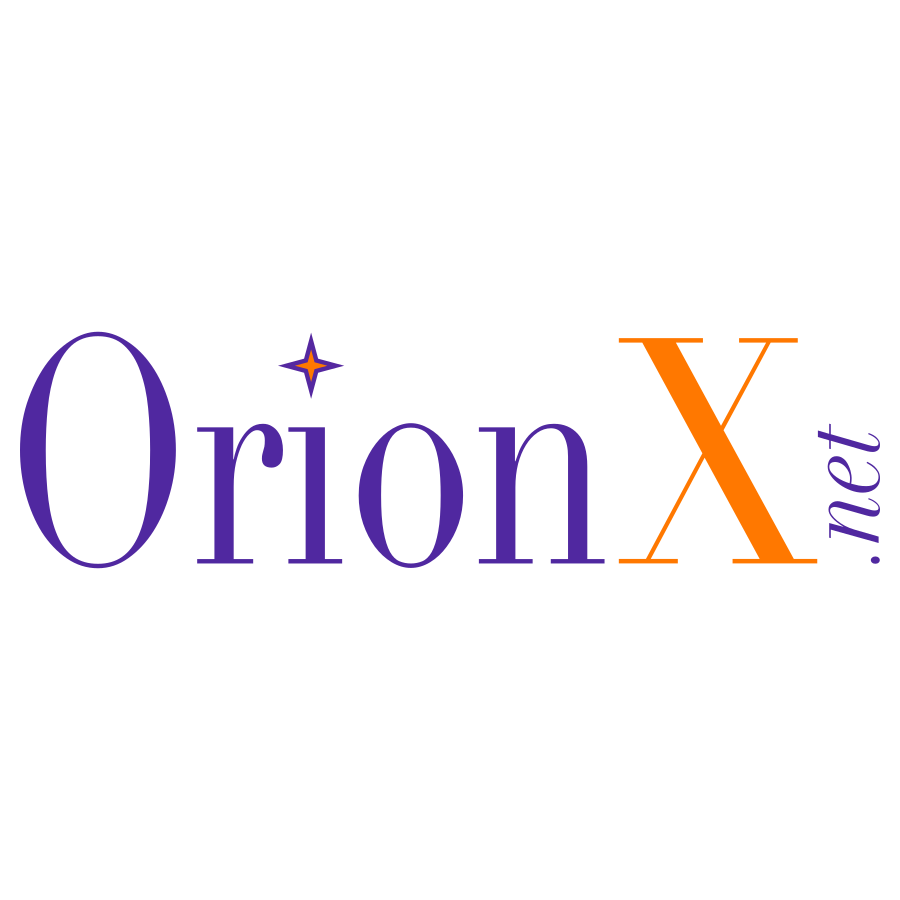 OrionX is a team of industry analysts, marketing executives, and demand generation experts. With a stellar reputation in Silicon Valley, OrionX is known for its trusted counsel, command of market forces, technical depth, and original content.