A healthy online community is critical for a successful marketing strategy during this time of transformation. But, how do you build, grow, and engage community in an age of physical distancing? 
In this OrionX webinar, Celia Chase and special guest Linda Crowe of IBM share best practices for creating a thriving community.
On-Demand Webinar: Join the conversation
Live Webinar Held: Thursday, May 28, 2020, at 11:00am Pacific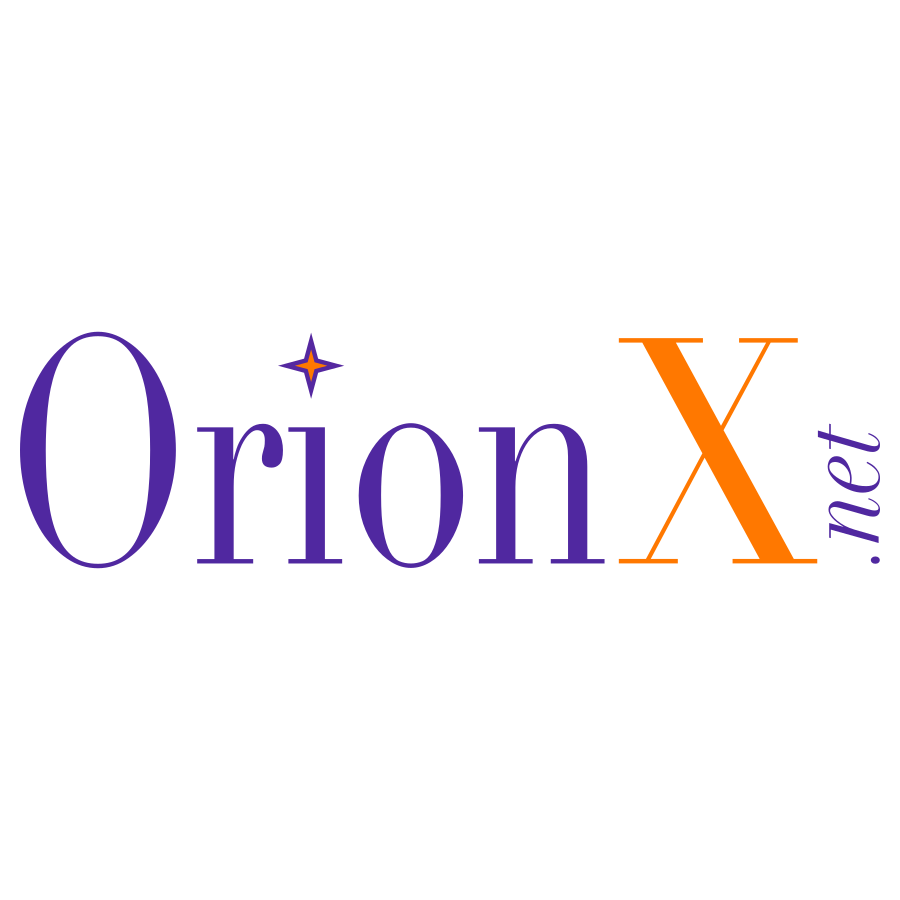 OrionX is a team of industry analysts, marketing executives, and demand generation experts. With a stellar reputation in Silicon Valley, OrionX is known for its trusted counsel, command of market forces, technical depth, and original content.