We will cover the challenges and ways of extracting energy from Solar/PV, Thermal/TEG, Vibration, or RF sources, which can greatly extend battery life, or better yet, even eliminate the battery altogether.
4-5:30 pm Pacific, Apr 22, 2020
Online Event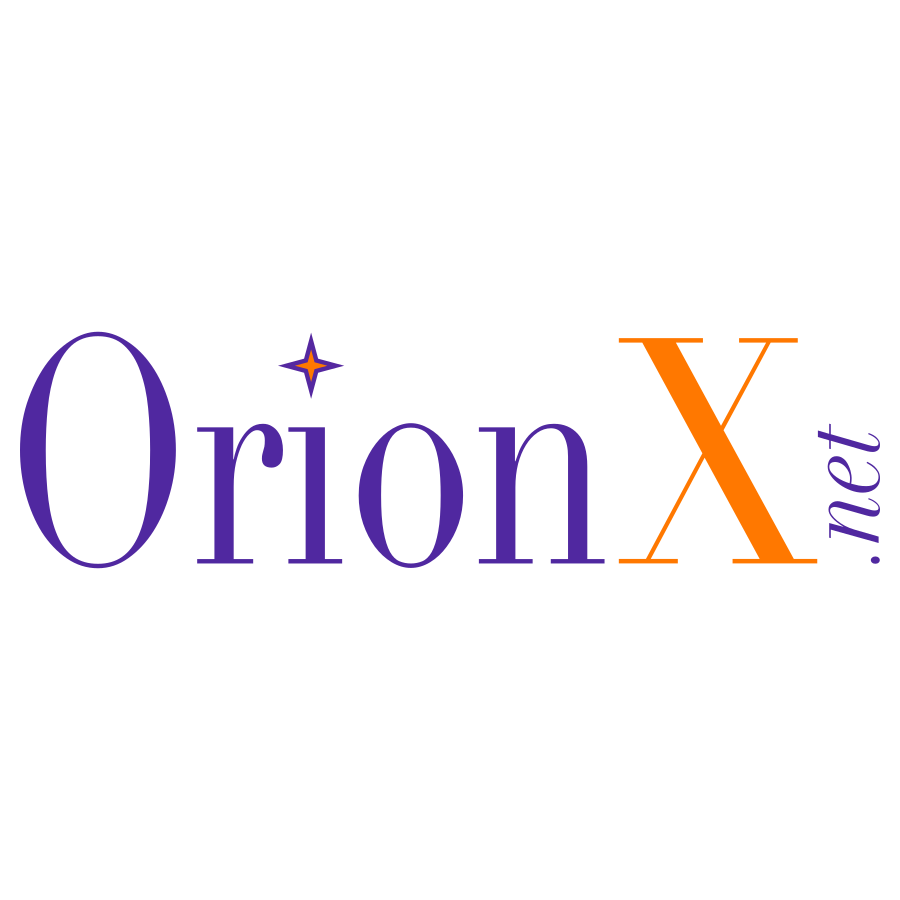 OrionX is a team of industry analysts, marketing executives, and demand generation experts. With a stellar reputation in Silicon Valley, OrionX is known for its trusted counsel, command of market forces, technical depth, and original content.