The OrionX Download™ Podcast
Big Ideas. Simplified.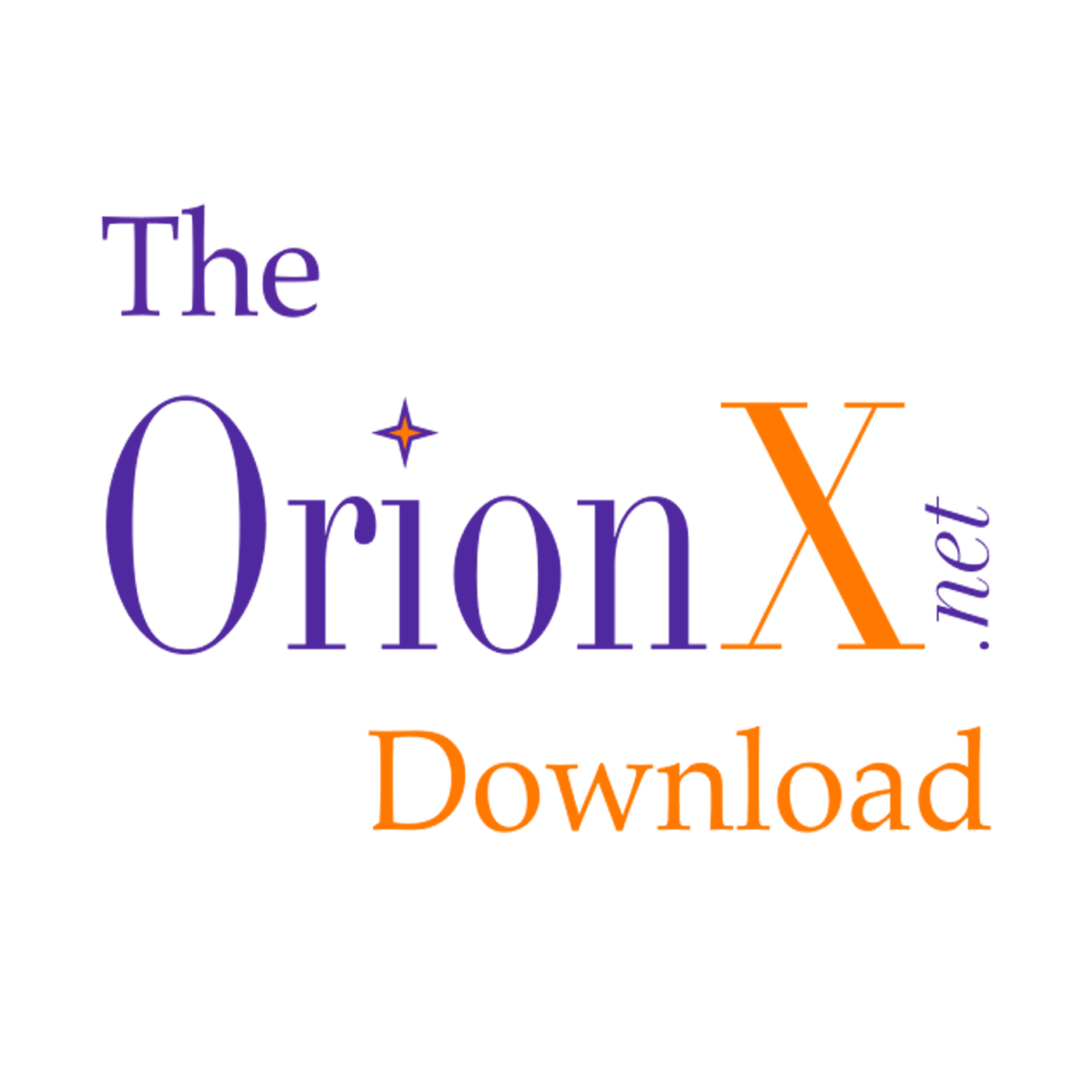 Join us as the OrionX team and guests discuss Big Ideas in Tech, covering trends and products that can impact your investment decisions and change the technology options you consider.
Brian Hellman from LINBIT joins as the guest of Dan Olds and Shahin Khan to discuss our recent blog and research paper, The Cost of Data Loss and How to Avoid It. The research goes beyond traditional "outage" of resources and lookins at the value of the data that you are not collecting when there is downtime. In this podcast, the team looks at consequences of data loss, cost categories of data, and available solutions to prevent data loss.