The OrionX Download™ Podcast
Big Ideas. Simplified.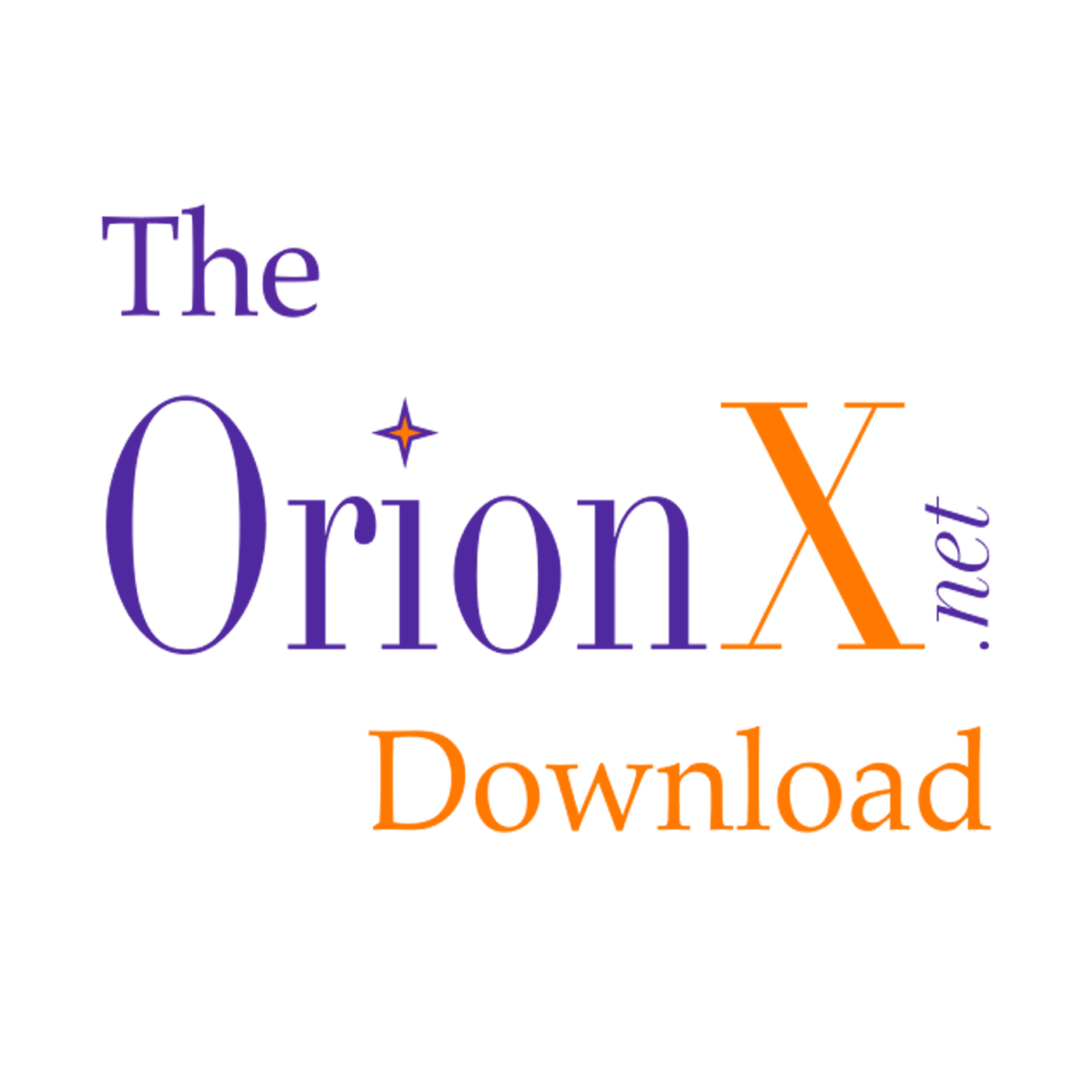 Join us as Dan Olds, Shahin Khan, and guests discuss big ideas across technology topics and share insights and revelations that can impact your investment decisions and change the technology options you might consider.
Here at OrionX.net, we are fortunate to work with many tech leaders in nearly every part of the "stack", from chips to apps. Doing this for many years has given us a unique perspective. The OrionX Download podcast/slidecast brings you the essence of that perspective.