Insight and Strategy Services
Insightful.  Practical.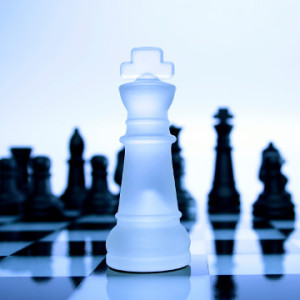 We help companies of all sizes develop business strategies that lead to practical solutions and positive results. Strategies supported by sound market research. Strategies that help to optimally allocate resources. Strategies that take into account the company's SWOT and corporate culture.
Opportunity Assessment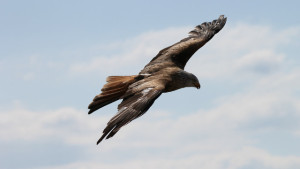 How large is the core market opportunity? How large is the adjacent market opportunity? What is it going to take to serve those markets? These are some of the questions we address to help assess a market opportunity before a company makes big bets. Sometimes the answer is that the market opportunity does not generate a sufficient ROI, and we help clients avoid costly mistakes.
Channel Strategy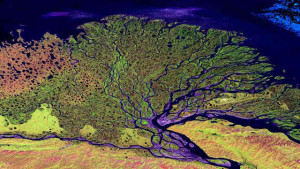 The high-tech ecosystem is large and complex, and rarely can companies afford to go it alone. So developing a channel strategy first, then finding and selecting the right partners becomes key for success. We help companies develop the criteria for identifying and selecting partners, and develop a partnership and business model that will work for both parties.
Customer Insight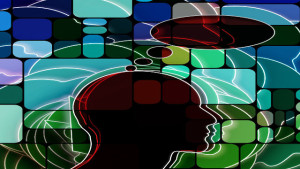 Know thy customer, and just as important, thy competitor's customer. Using the latest quantitative and qualitative market research techniques, we dig into what customers think about the company, including determining the Net Promoter Score. We conduct Win/Loss analysis to understand why customers are buying one brand over another, and use these insights to shape our clients' strategy, messaging, and other elements of the business.
Digital Strategy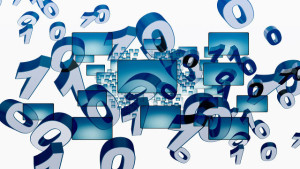 The Digital era is here and its impact will be far reaching. Cryptocurrencies, Sharing Economy, Internet of Things, 3D Printing, Sustainability, and Artificial Intelligence are just some of the changes that are shaping the future. The winners will have a coherent strategy now that anticipates the tectonic shifts of the information age and provides the practical steps to transform the enterprise for success. In addition to in-house research, OrionX has worked with some of the leading start-ups and larger companies that are at the forefront of these trends, and is well placed to help you chart the right course.
Change Acceleration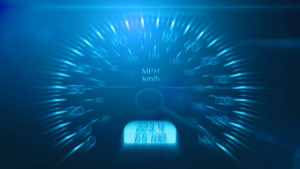 Crafting the right strategy is one thing, executing it is another. An important reason customers choose Orion for their strategy projects is our sensitivity to practical implementation issues, and ability to help you navigate hidden obstacles.