Reach.  Engage.  Ignite.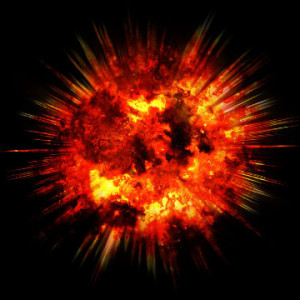 A refreshing blend of hands-on senior staff, technical depth, and alignment with sales, OrionX has helped over 40 technology companies to identify their unique value, refine marketing strategies for specific audiences, and develop integrated communications programs to help brands succeed in the digital world.

Positioning and Message Development
Company and Product Launches
Storytelling via Social Media and Digital Forums
Media/Analyst/Influencer Relations
Speaker's and Awards Bureaus
Media-Interview Spokesperson Preparation
Value Proposition and Messaging
Effective Virtual Team Communications
 
Customer Qualification and Recruitment
Content Development: case studies, videos, webinars
Internal Sales Guides/Playbooks
Partner Reference Programs
Customer Database Process and Implementation Strategy
Customer Success Story Planning workshop
 
Press Materials
Ghost Writing: blogs, speeches, articles, OpEds
Content Creation: website, campaign collateral, sales tools, newsletters
Executive and Crisis Communications
Our team works with you to differentiate and communicate your story using the Orion TRUESM methodology for developing compelling value propositions and messages, which become the foundation for impactful communications strategies and programs.
Our approach and values include:
Customer value-based approach: targeted, relevant, and backed by evidence
Make complex topics easy to understand
Balance of analytical, technical and creative talent
Grounded in marketing fundamentals within a digital, interconnected world