Cloud Stack. GPUs. Interconnects.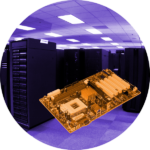 Available for purchase
The OrionX Deep Dive Industry Survey for Data Centers is now available for purchase.
See below for details.

Available for download
Many of OrionX Constellation(tm) research papers are available for download. No registration or payment is required.
Data Center blog
Insights and perspectives about infrastructure, cloud software, system architecture, CPUs, GPUs, interconnects and networking, storage, memory, from OrionX research analysts
The survey results can help you:
Gain a thorough understanding of the state of the Data Center market
Set strategy
Guide investments
Validate assumptions based on industry pulse and customer sentiment
Identify existing strengths of offerings, and areas of opportunity or concern
Gain customer perspective to position future offerings
Use credible and compelling content to fill gaps between product launches
This OrionX Research offering includes the slide presentation with tens of charts and a phone briefing for your team by OrionX analysts.
 
Our Research team is open to preparing special reports that drill down into specific aspects of this research, and the OrionX Customer Engagement team can work with you to create and execute campaigns.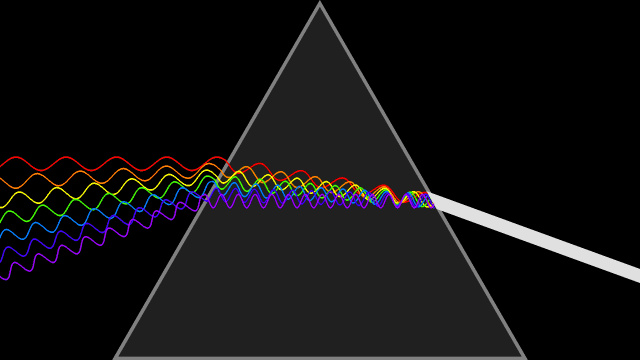 Secure IoT is the superset trend in tech, the ultimate hashtag soup, here's why
There are more Things than anything else! And they're going online in droves, adding capability but also vulnerability, and making the Secure Internet of Things (IoT), the super set of the technology trends. Secure IoT is the place with the most interdisciplinary, and therefore, the most difficult challenges. If you believe, as you should, that […]